There is never a dull moment in San Jose. Whether you're on a vacation or a short trip, there's something for everyone. Luckily, we have made an itinerary for San Jose so that you can make the most of your stay in the capital of Silicon Valley.
Here are our 8 picks for the top things to do in San Jose:
Municipal Rose Garden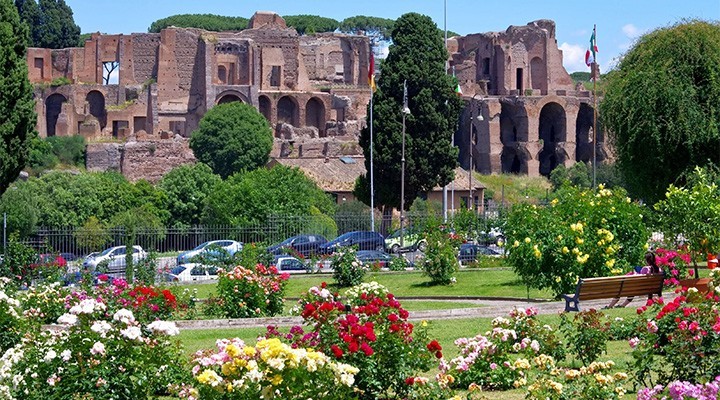 Start your trip to San Jose with a visit to five-and-a-half acre Municipal Rose Garden. It is the best place to relax, unwind and smell the roses – it has more 4000 of them. It is one of the biggest and the most beautiful rose garden in the world. There are around 198 varieties of roses and its San Jose top attraction.
San Jose Museum of Art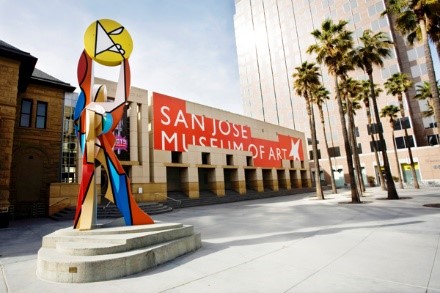 The museum is dedicated to the late 20th century and 21st-century arts created by West Coast artists. The San Jose Museum of Art has over 2000 works representing several media forms, including sculptures, painting, photographs and drawing. It is perfect for art lovers. So take out some time from your trip to take it all in.
The Tech Museum of Innovation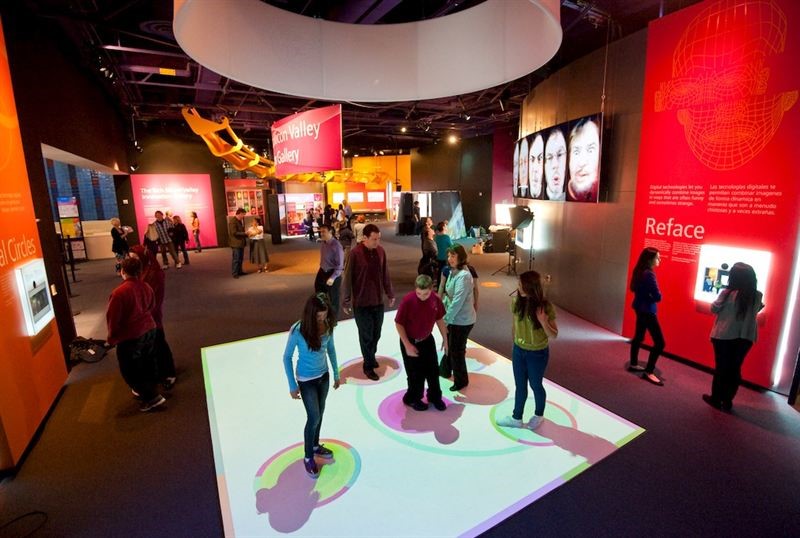 Technology has become an integral part of our lives and to understand more simply head to the Tech Museum of Innovation to explore hands-on science and technology exhibits. The museum is renowned for forward-thinking innovation and commitment for knowledge.
Winchester mystery house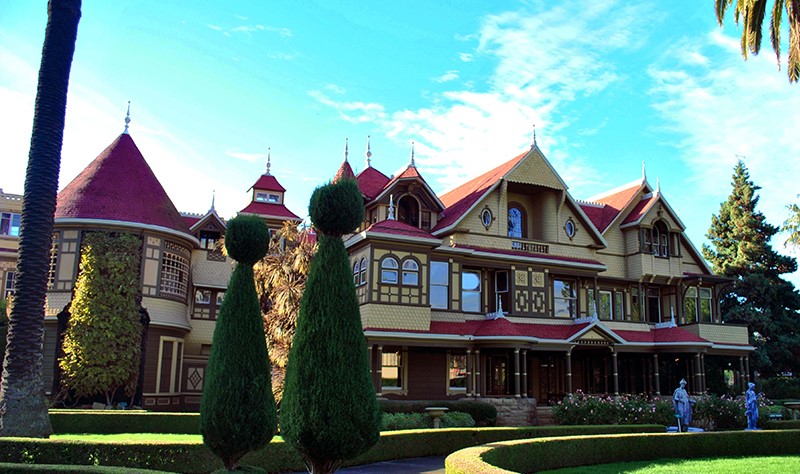 It was William Wirt Winchester house who made the Winchester rifle. He died in 1881 and left behind a grieving widow. Sarah Winchester believed that the spirit of the people who were killed by Winchester rifles were haunting her; as a result, she added more rooms to appease the ghosts. The house still exists in San Jose and is full of peculiar rooms and stairways that leads nowhere.
San Jose flea market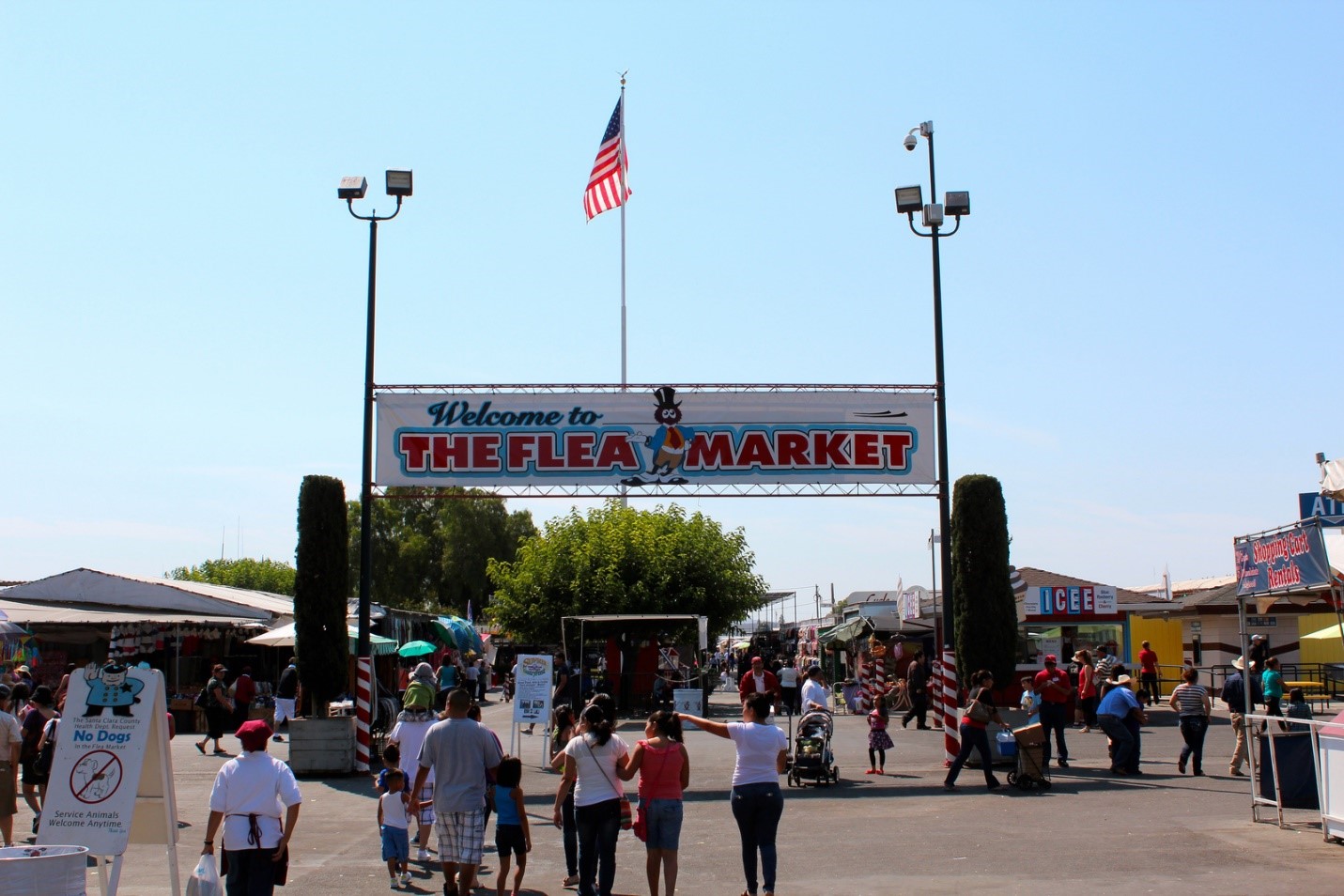 The market opens on Friday, Saturday and Sunday. It is home to more than dozens of restaurants and 2000 vendors who sell their goods on weekends. If you are wondering what to do in San Jose on the weekend, visit this place to experience something unique. It is perfect if you're travelling with kids, there are plenty of options to keep them entertained.
Downtown San Jose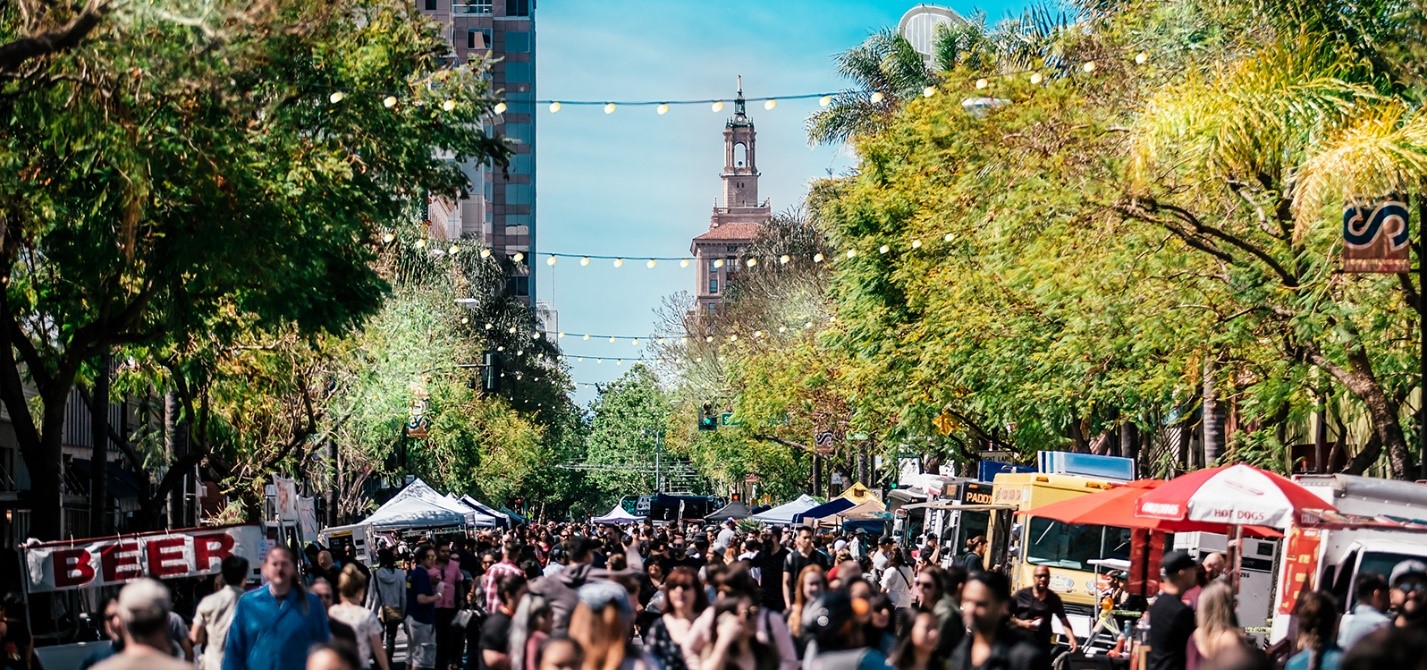 San Jose tour is incomplete without stopping in downtown. There are lovely restaurants, breweries and shopping options, you will find something to do in the heart of the city.
Cathedral Basilica of St. Joseph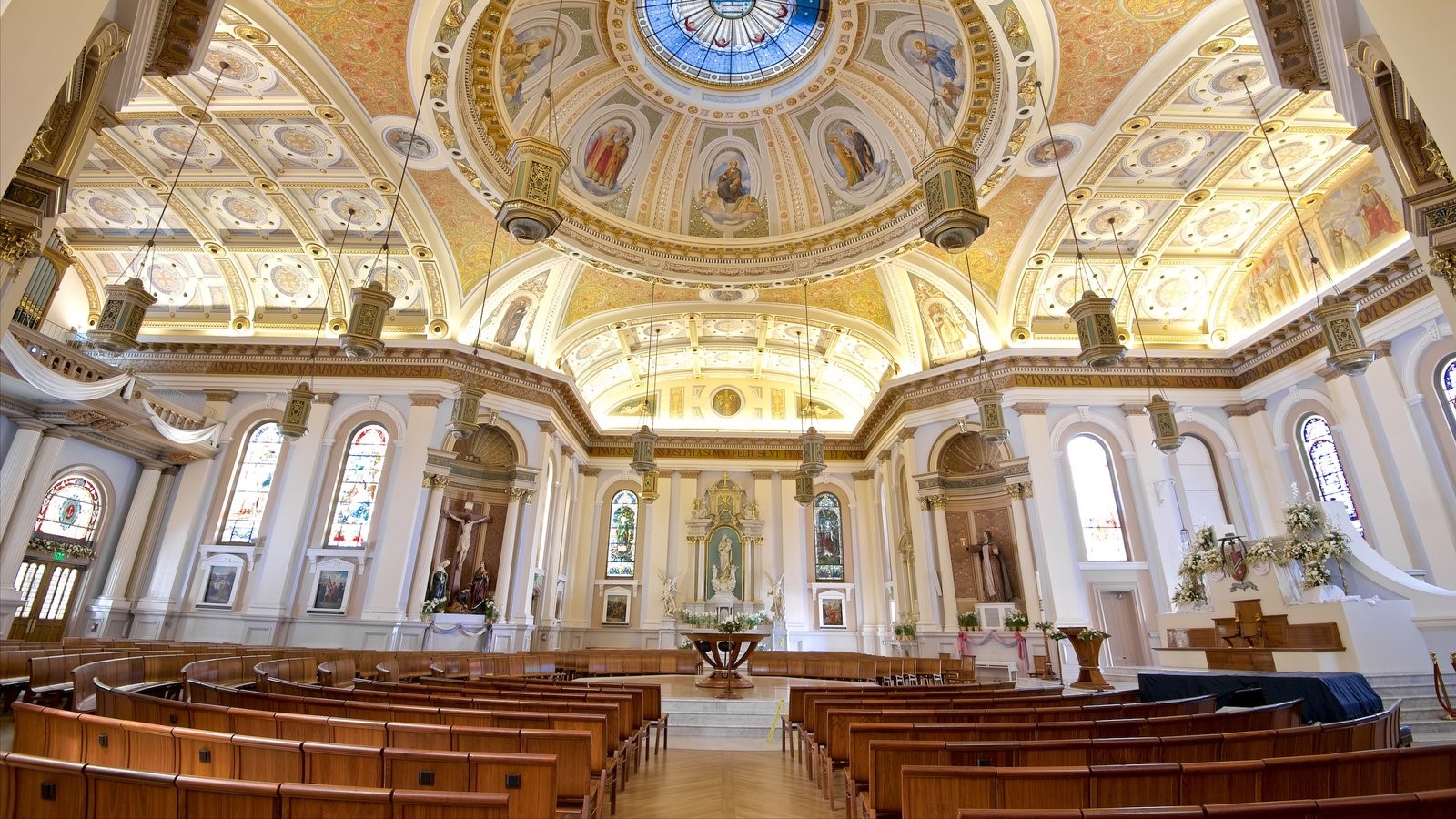 The stunning structure is located in downtown San Jose. Built in 1876, the church is the oldest parish in the city. Regardless of your religion, you must visit this historic place as there's something calming and inspiring about the intricate architecture.
Castle Rock State Park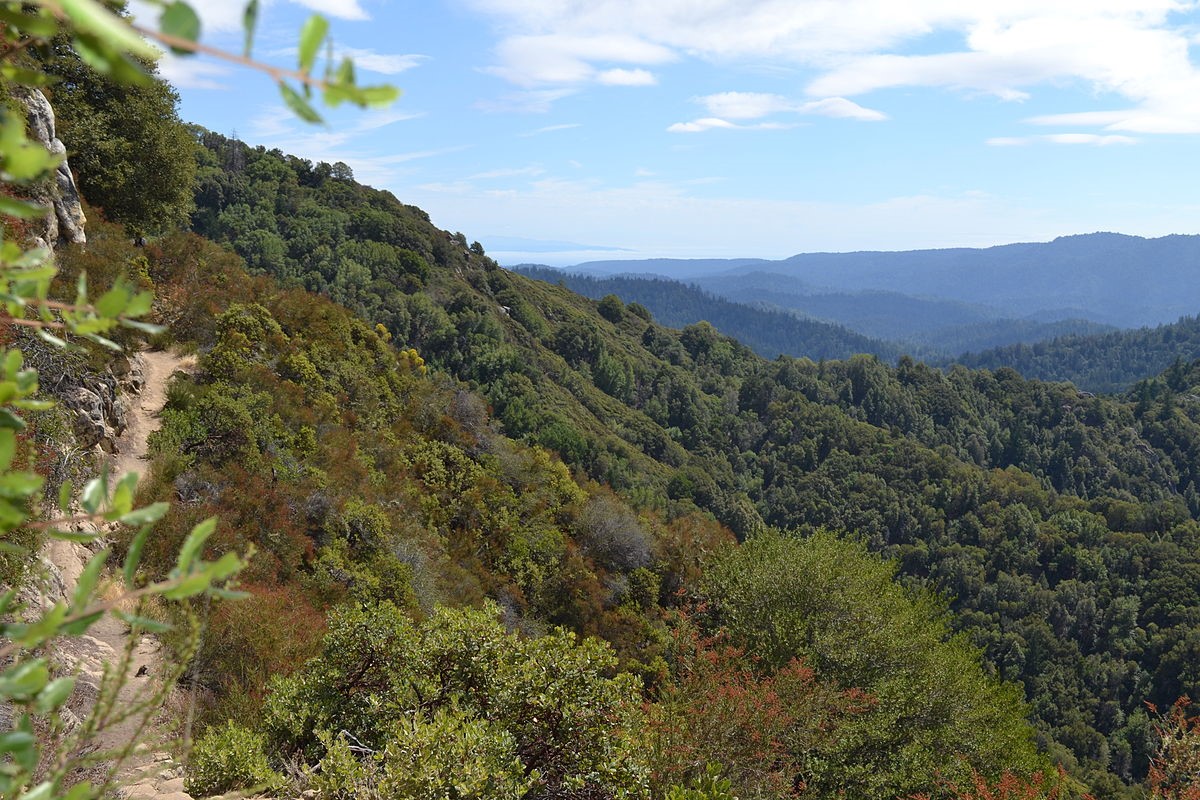 To round off your San Jose trip, head to Castle Rock for some hiking and breathtaking views. It is home to 55 kilometres of hiking trails, sandstone structures and greenery.
To enjoy all these beautiful places in the technological hub of the world, a smartphone is a must. It will help you navigate and uncover San Jose even better. There are so many apps which will make your visit to the Silicon Valley even more worthwhile. Plus, these days' smartphones like iPhone comes with an incredible camera which is perfect to make your friends and colleague jealous with beautiful pictures.
Despite iPhone being a great companion for travellers, it is not cheap. The latest iPhone will set you back around 1200 dollars which is a lot for a smartphone. However, there are alternatives to own an iPhone during your trip to San Jose like iPhone rental portal. iPhone rental is the best way to own an iPhone without having to pay a premium price. It will save you a lot of money and hassles, perfect for vacation or even business trips.
iPhone rental San Jose (Dyal Rental) is a one-stop shop for iPhone rental. You can rent the latest iPhone at a very affordable price point. If you are in San Jose for business purpose, Dyal rental has bulk iPhone rental service as well. They will provide the latest iPhone rental for businesses, meeting planners and trade show applications.
Dyal Rental makes iPad rental in San Jose a breeze as it provides you with an easy and cost-effective way to rent an iPhone whether it's for a week or monthly basis. They have an option to deliver iPhone rental according to your convenience. The iPhone rentals are available with or without data plans and can be activated before they are shipped. From iPhone 5s to iPhone Xs Max, iPhone rental in San Jose has never been so easy, all thanks to Dyal Rental.
So if you are in San Jose and looking for a trusted iPhone rental program, then Dyal rental is the way forward. With competitive pricing, excellent service, and, secure payment options, San Jose iPhone rental (Dyal Rental) make living the good life possible for everyone.