While Philadelphia is characterised by diversity in every sense, it truly lives up to its designation as the first UNESCO World Heritage City in the United States. Moreover, it is not just known for its rich architectural heritage and the countless museums, it is also one of the top cities in the world for retail therapy.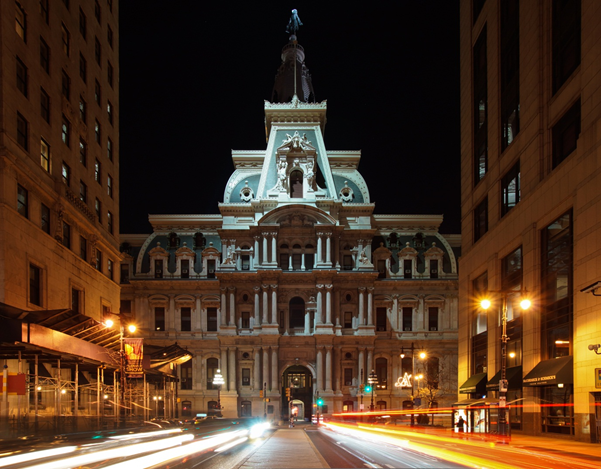 The abundant attractions here definitely make for a fine family vacation, especially if it is your first holiday with your loved ones. Check out these amazing must-visit attractions in the city that will make memories of a lifetime:
Philadelphia Zoo – It is not only known to be the country's first zoological park, but it is also famous to be inside one of the country's largest and beautiful urban parks, Fairmount Park. Located at 3400 W Girard Ave, this zoo is home to more than 1300 animals and 500 species of plants. One of the key highlights here is the Zoo360 animal exploration trails. There are 5 trails where the animals roam on steel meshes and it is a thrilling experience to see them hovering above you. Follow the Big Cat Crossing trail if you want to spot tigers, pumas, lions and jaguars.
Franklin Square – It is one of the oldest squares in the city stretching over 8-acres of lush greenery. Attractions here include the Parx Liberty Carousel where your loved ones can hop on the carousel animals such as zebras, lions, eagles and dragons. Another historically themed attraction that your kids will enjoy is the 18-hole miniature golf course, Philly Mini Golf. You all can then head to SquareBurger and you must try out the cheesesteaks, and mac and cheese here.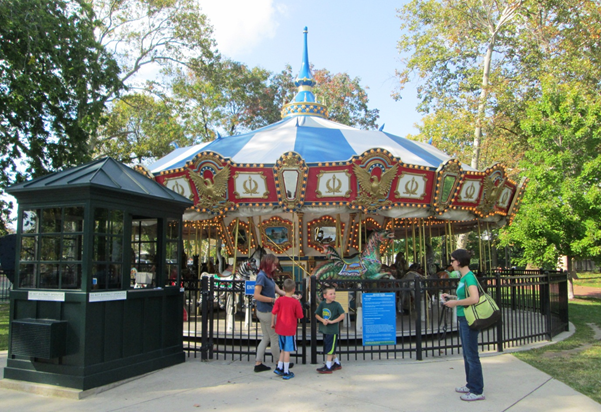 Adventure Aquarium – Located right across the Delaware River in Camden, this must-visit attraction offers large number of exhibits. It is also home to more than 15,000 marine species. The Shark Realm will be one-of-a-kind experience not just for your kids but for you as well. The V-shaped rope suspension bridge, known as the Shark Bridge is the longest in the world. Experience the thrill of getting to see nurse sharks, blacktip sharks and sand tiger sharks here.
Reading Terminal Market – If you want to feel like a local here, you must head to this market. It is one of the oldest public markets in the country and it also the heart of the gastronomic scene in the city. If you are there early in the morning, Profi's Creperie is one of the best places to enjoy a fulfilling breakfast. It is like an open kitchen eat-out where the chefs will make you some savoury crepes according to your preferences. You must also try out some soul food such at the Keven Parker's Soul Food Café at this indoor market. The dish, caramelised candied yams, is quite popular here.
Why you should rent an iPhone in Philadelphia
Renting an iPhone becomes necessary, especially, when you are travelling to a city like Philadelphia with your family. There are so many things to do here and having an iPhone makes it really convenient. Purchasing an iPhone just for travelling to this city is not too ideal either. It is quite costly and buying it will set you back in your budget greatly. But, capturing all those prized moments with your loved ones with a good camera is something you would not want to leave out on your holiday. Everyone knows how much better an iPhone is with the camera quality and it is incomparable to any mid-range smartphone. Do not worry though, as you can easily rent an iPhone from Dyal Rental. Not only would you be able to use the camera without any glitch but also use its other features without paying that lump sum amount. We provide great rental services for iPhones in all parts of United States and you can easily rent one when you are in Philadelphia. We also offer the latest versions. Depending on the number of days you are staying, we always try to make it affordable for you by offering them to you on weekly and monthly basis. There is another reason why you should rent from us. We provide iPhones on rent with data plans, which means, you will be saved from paying that exorbitant international roaming bill amount.