Houston, a bustling metropolitan city in the state of Texas, offers all travellers the best energetic culture. Whether or not it is your first visit, its shopping and dining options among a plethora of entertainment alternatives will make you want to live here. While it is often dubbed as the Space City, there is no dearth of greenery as there are a large number of green spaces offering great respite from all the commotion.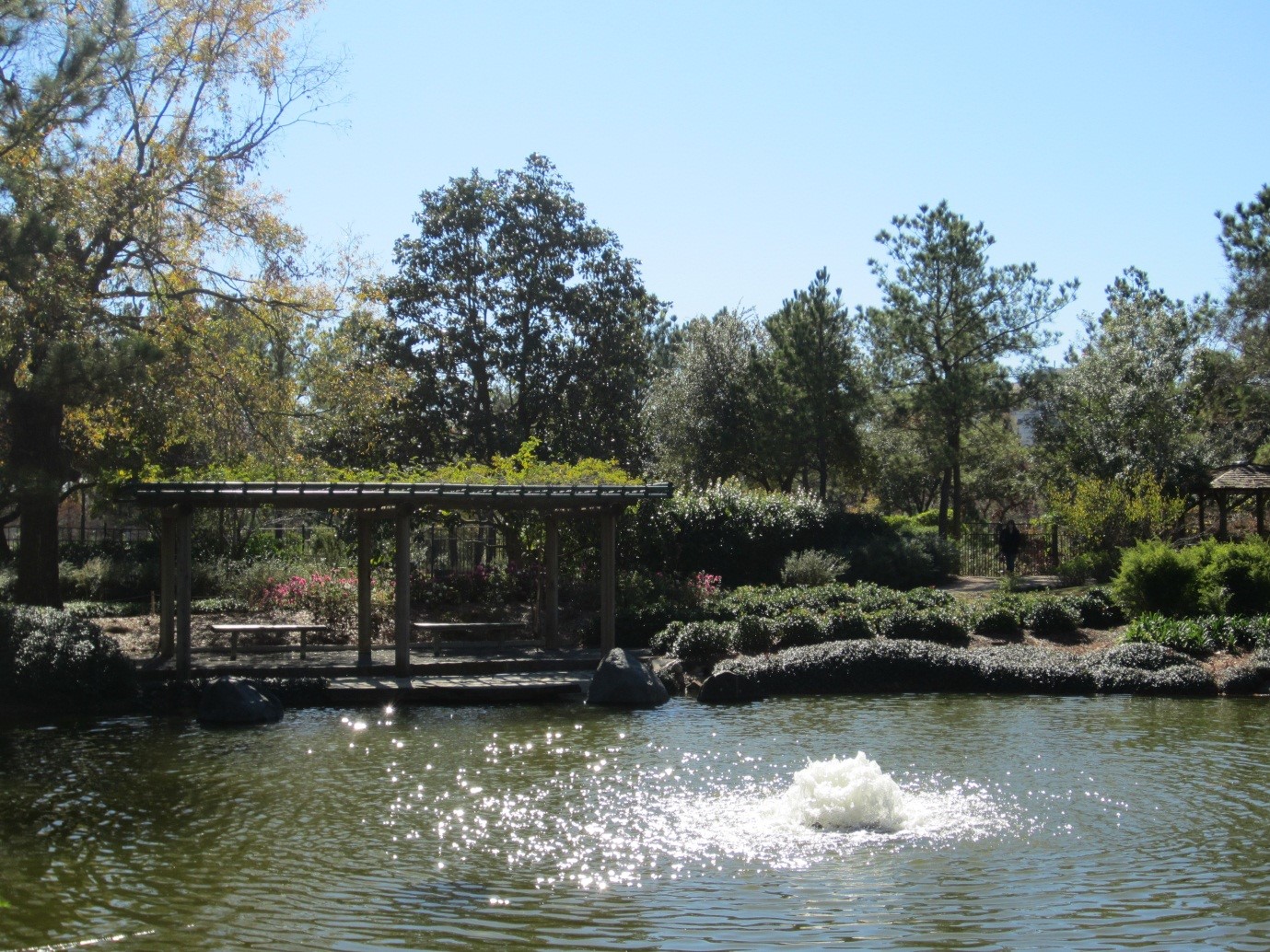 Another aspect that makes this city a go-to destination for families is the number of exciting attractions for the little ones. If you are planning your next family vacation, Houston should be on your list. You can make it even more memorable by visiting the attractions listed below:
Discovery Green – Located in downtown Houston, this eco-friendly 12-acre park houses the famous John P. McGovern Playground. Here, your little ones will enjoy the slide as well as the jumping nets. For those visiting the city during the peak summer season, this park also has the Gateway Fountain, famous for its high-arcing jets enjoyed by children of all ages.
Downtown Aquarium – Comprising a large number of exhibits, the Downtown Aquarium complex covers a total area of six acres. While your kids will have a blast when they see the American alligators at the Louisiana Swamp, they will have the time of their lives when you take them for a ride on Shark Voyage. The C.P. Huntington train will let you ride through a 200,000-gallon tank filled with tiger sharks and nurse sharks. This complex also has an aquatic-themed carousel along with a 100-foot-tall ferris wheel.
Houston Zoo – Situated inside Hermann Park, the Houston Zoo is home to over 6,000 animals including the African Lion, the jaguar, the okapi, and the Malayan tiger. There are different habitats along with an aquarium and a separate water park, and your little ones will love to spend their entire day here.
Space Center Houston – This complex is home to 400 space-related exhibits. Its Astronaut Gallery displays spacesuits, while the Starship Gallery is home to the famed Apollo 17 command module. The Starship Gallery also houses an original moon rock that your children would be thrilled to touch.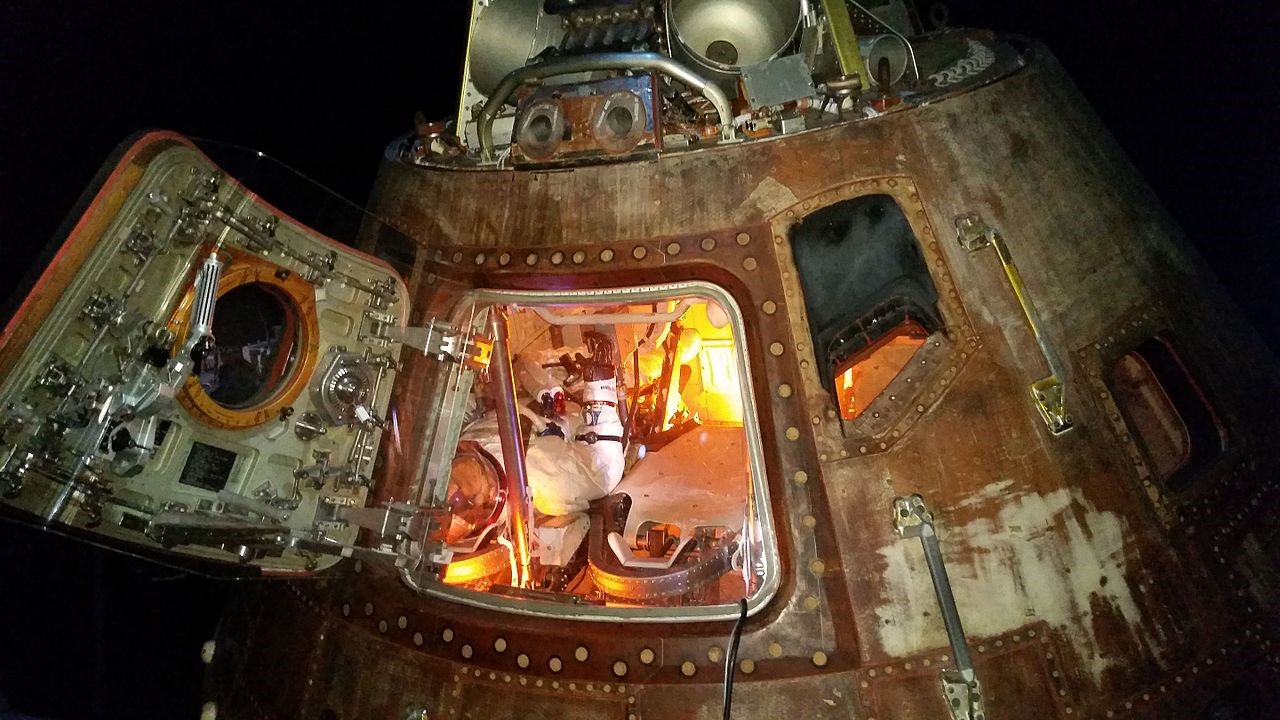 Children's Museum of Houston – Considered as one of the best children's museums in the entire country, it consists of 14 indoor areas suitable for children of all ages. Kidtropolis is a famous exhibit where your kids can enjoy taking control of a modern functioning city. Another exhibit is Think Tank, where your little ones will enjoy solving puzzles.
Why you should rent an iPhone in Houston
Houston, with all its delights, offer a magnificent bonding time for families, and nothing is better than capturing those prized memories. When it comes to getting flawless pictures, nothing really beats an iPhone. Moreover, the suite of smooth-running apps for iOS make it convenient to travel from one part of the city to the other and to find the best family-friendly spots. These are among the many reasons why an iPhone becomes a necessity when you travel.
However, an iPhone is quite expensive and purchasing one just for a family outing is not cost-effective. To deal with this very issue, Dyal Rentalbrings fantastic iPhone rental services without you having to break the bank when you are travelling in the States. We offer all versions of iPhones – including the latest ones – on rent, and our delivery is fast and smooth. You can rent an iPhone from us on weekly and monthly basis at minimum cost. Another reason why you should rent an iPhone from us in Houston is that we rent with a data plan. This saves you from being saddled with a large international roaming bill when you are out of the country.