An archipelago in the central part of the Pacific Ocean, Hawaii with its laidback setting offers that perfect escape from the bustle of the hectic city life. The scenic and highly diversified landscapes along with the incredible tropical climate make it ideal to spend all your time outdoors here.
The 'Aloha State' is not just known for the beautiful beaches but also its parks. Its 6 major islands – Oahu, Maui, Lanai, Kauai, Big Island and Molokai, offer myriad opportunities for adventure seekers, history buffs, foodies and nature lovers. When you are visiting the state, do make sure you visit these top 5 attractions mentioned below:
Waikiki Beach: This gorgeous beach on the Oahu island, known for its calm waves and mesmerising sunset views, is famous for surfing. Take some surfing lessons here and hit the waves. If you feel more adventurous, indulge in parasailing here. You can also take a relaxing stroll on the promenade along the beach or simply sunbathe on the soft golden sands.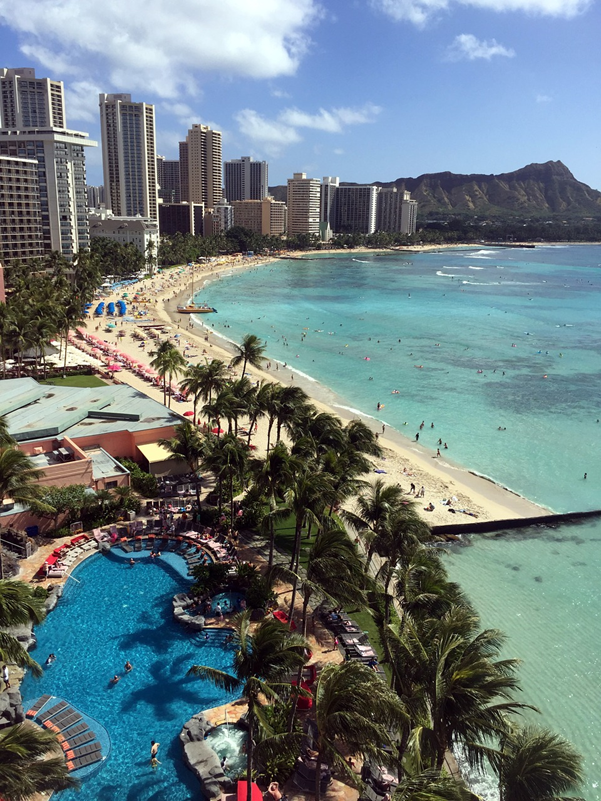 Haleakala National Park: Referred to as the 'house of the sun', this park on the Maui island comprises mountainous and coastal regions. One of the main attractions in this United Nations International Biosphere Reserve is the awe-inspiring Haleakala Crater standing at 3055m above sea level. To reach this summit, you will go through 14 different climate zones. The spectacular sunrise and sunset views here should not be missed.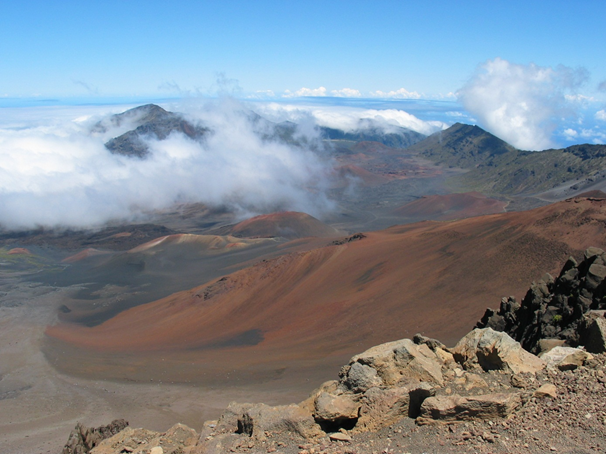 Napali Coast State Wilderness Park: Located on the island of Kauai, the Napali Coast State Wilderness Park is a scenic refuge for nature lovers. Famed for its craggy coastline and filled with cliffs, there are several trails to hike here. Hit the Kalalau Trail that stretches for 11 miles through the wilderness of cliffs and forests. The mesmerising sunset views at Kalalau Beach would certainly be a visual delight.
Hawaii Tropical Botanical Garden: This rainforest preserve on the Big Island offering stunning views of the Pacific coast comprises over 2000 species of tropical plants. Among the major attractions within the premises are the multiple-tiered waterfalls, Onomea Falls, which are surrounded by ferns and palm forests.
Punaluu Black Sand Beach: Situated on Big Island, this famed black sand beach is dotted by swaying coconut trees under which, you can sunbathe. This beach also gets a unique status for being home to two endangered species – the Hawksbill Turtle and Hawaiian Monk Seal.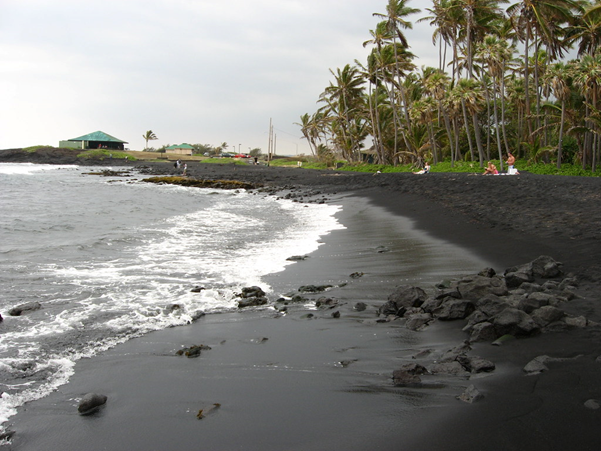 Why you should rent an iPhone in Hawaii
It is always great to have the best quality of photos, especially when you are visiting naturally endowed places such as Hawaii. You simply cannot compromise on the picture quality. iPhones help in this regard. Moreover, the apps run so smoothly that you don't even have to worry about any glitch. Having that said, smartphones do not offer that picture quality and too many apps can make them difficult to run properly. However, it is also not ideal to purchase an iPhone just for a vacation, especially when you are on a budget. The best way is to rent iPhones. Dyal Rental helps you rent iPhones at minimum rates. Along with the latest version, you can choose any version of it. Our delivery services are smooth and prompt and we offer iPhones on a weekly and monthly basis. To save you from paying a hefty sum on the international roaming bill, we also offer iPhones on rent with a data plan.