Oregon, popular for its diverse landscapes, is a unique state bordered by California to the south and Washington to its north. Offering an immense number of scenic wonders that are bound to lure any nature enthusiast, the state also has quite a lot of incomparable urban spaces. The state's largest city, Portland, with its remarkable wineries, craft beer, craft spirits, unique dining, shopping and nightlife options makes for an all-inclusive holiday.
The natural attractions, however, are one-of-a-kind, and if you are visiting Oregon for the first time, they will certainly be more than what you expect. Whether you are travelling solo or with family, the attractions mentioned below are going to blow your mind:
Crater Lake: Oregon's prized attraction, the Crater Lake, is the deepest lake in the entire United States of America. Located in the southern part of the state in Crater Lake National Park, its picturesque setting is a sight that you wouldn't want to miss. This lake is a caldera that was formed when the volcano Mount Caldera erupted, more than 7,000 years ago. The lake today is famous for fishing and boating and there are plenty of facilities there to stay and eat.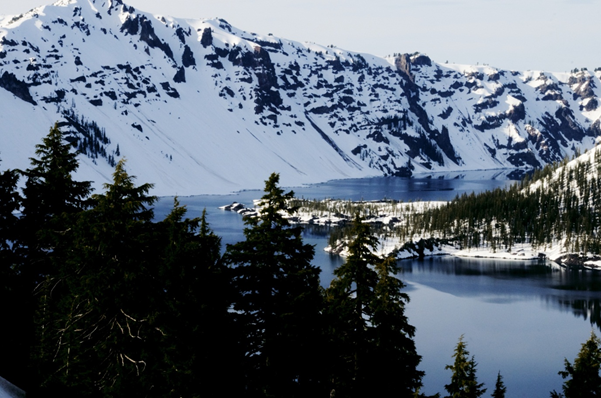 Columbia River Gorge: Known for having a large number of waterfalls and dozens of scenic hiking trails, the Columbia River Gorge is aptly regarded as a National Scenic Area. Out of more than 70 waterfalls that are within its boundaries, the Multnomah Falls are the most famous, and any pic taken there is share-worthy. The Historic Columbia River Highway is a splendid 20-mile drive that you must take, and if you are looking for more adventure, try windsurfing on the Hood River.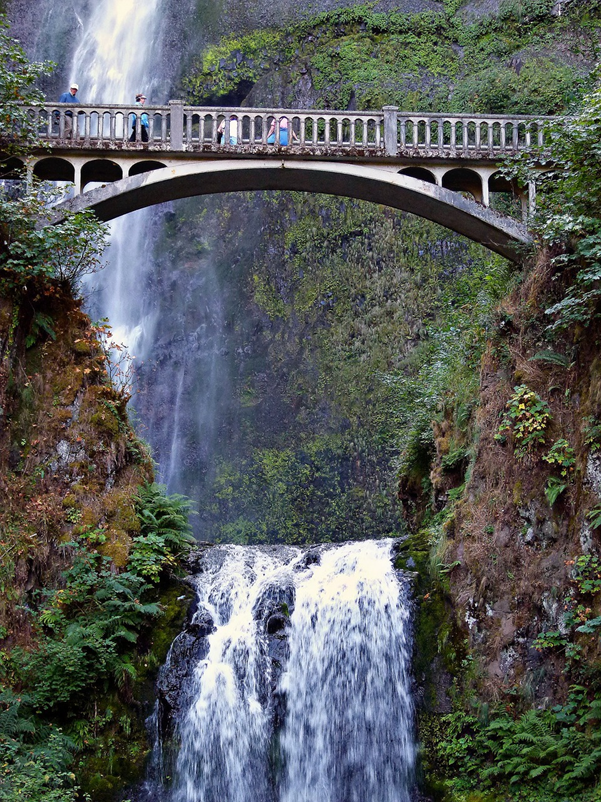 Oregon Coast: This coastal area in Oregon, about a two-hour drive from Portland, is a year-round attraction filled with breathtaking spots. The Cannon Beach along the coast is famous for the 235-foot-tall Haystack Rock. If the tide is low, you can even walk to the tide pools near the rock formation along the shore and get to see nesting seabirds including the Tufted Puffin and Pelagic Cormorant.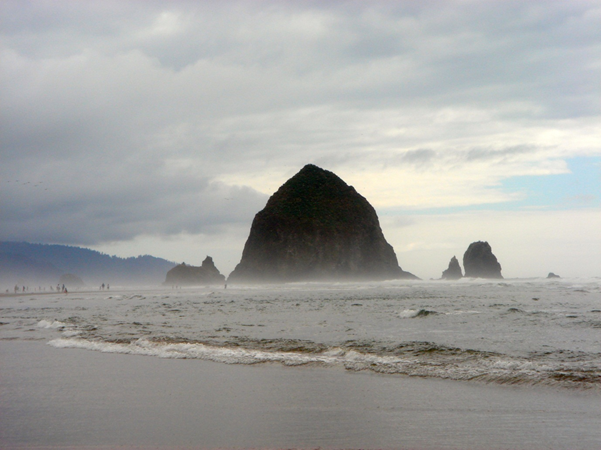 Why you should rent an iPhone in Oregon
Oregon has many more natural attractions than the ones mentioned above and they are all equally breathtaking. Capturing these scenic attractions is a must and an iPhone is always the ideal choice. Travelling from one part of the state to another along with finding the best restaurants and breweries becomes even more convenient with an iPhone as the iOS apps run smoothly and help with useful suggestions.
Being quite expensive, purchasing an iPhone when you are travelling abroad is not always cost-effective, especially when you are on a fixed budget. Dyal Rental offers fantastic iPhone rental services that deal with this very issue. By renting an iPhone from us, you wouldn't have to spend a large sum when you are going to the States on a holiday, and we provide all the versions of iPhones – including the latest one – for rent, with prompt delivery. Apart from that, you can easily rent an iPhone from us on weekly and monthly basis at minimum costs. Additionally, when you are in Oregon and renting an iPhone from us, you can choose a suitable data plan. With this, you are saved from paying that exorbitant international roaming bill.