The capital city of Massachusetts, Boston, celebrated as one of the oldest cities in the United States, is not just for history lovers. It is, in fact, one of the few cities in the country where history and modernity coexist in harmony with contemporary art galleries, tall skyscrapers and historic trails. Offering an abundance of dining, shopping and nightlife options, there are stunning beaches around the city too where you can feel the soft sand on your feet. But that's not all. There are recreational options for all kinds of music and theatre lovers that undoubtedly make the city a beloved one for everyone.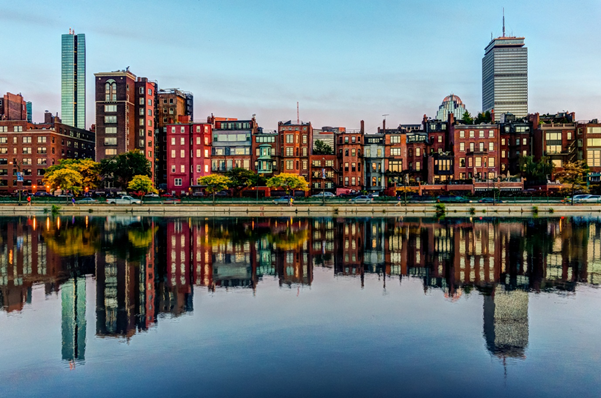 With so many things to do in the Athens of America, just a few days for a holiday may not do justice. However, if you are travelling to the city for the first time, these activities are a must.
Walking the Freedom Trail: Passing through the historic neighbourhoods of the city along a 2.5-mile stretch of brick-laden paths will give you a deep insight into the American Revolution. You can begin your walk from Boston Common, the country's oldest public park, through Faneuil Hall, where the country's first town meeting took place. This tour takes you through 16 historic sites, including USS Constitution, the oldest US Navy ship, and Bunker Hill Monument, commemorating the first battle of the American Revolution, the Battle of Bunker Hill.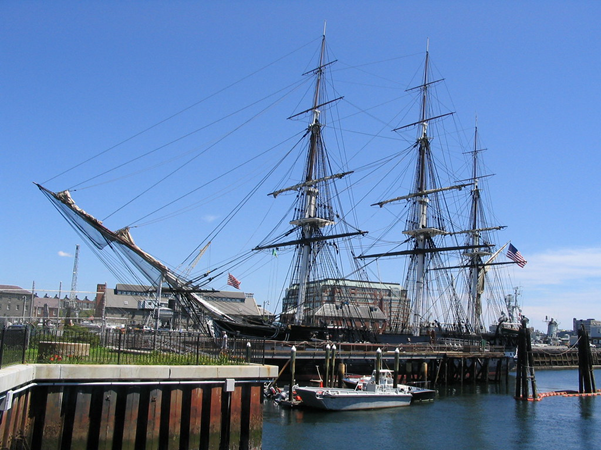 Relaxing at the beaches: Carson Beach, the beautiful public beach in South Boston, offers stunning views of the Boston Harbour and there are designated picnic spots and areas for playing volleyball. The Revere Beach, located in North Boston, is quite famous for being the country's oldest public beach. Victorian-style pavilions and shaded areas make it a must visit.
Shopping and dining at Back Bay: This upscale neighbourhood comprises the Prudential Center and Copley Place. For shopping, there are endless options at the Prudential Center. Lifestyle brands including Ann Taylor, LOFT, Warby Parker and many others are available here, and there is no dearth of dining options too. If you are with your loved one, you should head to Top of the Hub, a restaurant on the 52nd floor of the Prudential Tower, and try out the local specialties. While the panoramic views of the city are simply amazing, the live jazz music during evenings enhances the romantic vibe. Just a 2-minute walk from this sought-after part of Back Bay is Copley Place. Here, you can shop for high-end luxury clothing lines including Versace, Burberry and Yves Saint Laurent.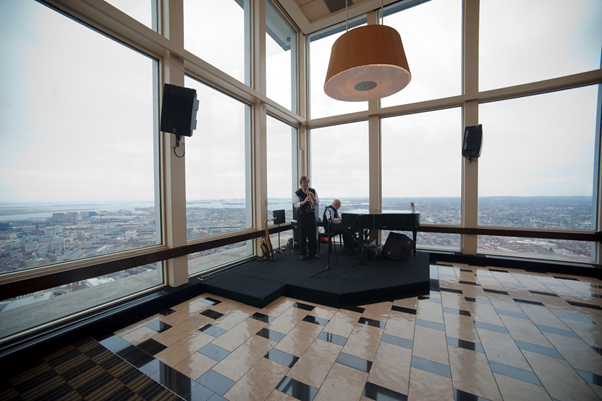 Why you should rent an iPhone in Boston
Boston, with many more attractions other than just the ones stated above, caters to every type of traveller. Each attraction here is unique and there is nothing better than keeping those memories fresh. For that, an iPhone always helps. The apps on an iPhone run fast and smooth, making it convenient to use especially when travelling from one part of the city to another. Moreover, the camera is also the best among competing phones, and it will never disappoint.
But, if you are travelling to Boston, it is not ideal to purchase a new iPhone just for these benefits. Even if you are not on a budget, a new iPhone will cost around $1000. If you really want an iPhone during your travel, the most cost-effective option will be renting one from Dyal Rental. While we offer all versions of iPhones, our prompt delivery in any major city of the United States also makes us an ideal choice. You can even choose to rent an iPhone from us on a weekly and monthly basis and the costs are minimum. When you are renting an iPhone from us in Boston, you also have the option of choosing a suitable data plan, with which you will be saved from paying a huge international roaming bill.