Georgia's capital, Atlanta, is as modern as it is historical. A major rail transport hub in the beginning of the 19th century, this metropolitan area also has the world's busiest airport. With myriad attractions catering to nature lovers, history enthusiasts, gastronomes, and art scene devotees, the city remains dynamic to its core.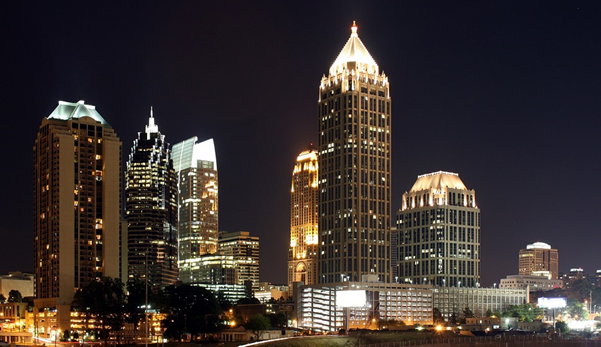 It is impossible, though, to miss its inherent Southern charm. The remnants of this urban city's rich heritage will take you back to old times. To explore more of its continuing Southern hospitality, the places mentioned below will make you want to extend your holidays.
Atlanta History Center: Stretching across 33 acres of greenery in Buckhead, this campus is a must-visit. The Swan House, built in 1928, represents the Second Renaissance Revival Style at its best. You could also visit one of the oldest buildings in Atlanta, Tullie Smith House. If hungry, the Souper Jenny café, with its relaxing ambience and dishes cooked from fresh produce, will be amazing. The Centennial Olympic Games Museum, dedicated to the 1996 Summer Olympics, is a must-see.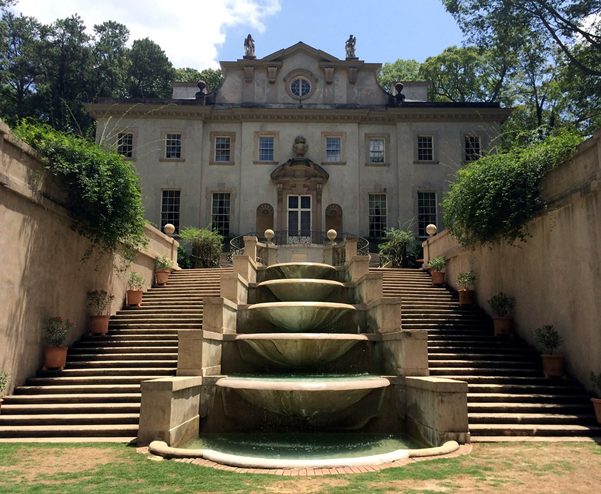 Martin Luther King Jr. National Historic Site: For any history enthusiast, this attraction is going to be thoroughly enjoyable. It includes the American civil rights leader's home, the place where he was born. This park is at Sweet Auburn district, which is known for its association with the civil rights movement. You can explore some interesting exhibits at the Visitor Center and even explore the neighbourhood.
Inman Park: The best of Atlanta's southern hospitality is epitomised by its food scene at Inman Park. Known to be the city's oldest and planned suburban area, this area is filled with restaurants, bars and old Victorian-style houses. The Krog Street Market is a dining destination, and Richards' Southern Fried is quite famous here. Another popular modern southern food dine-out near the Krog Street Market is the Wisteria Restaurant. It also has an extensive craft beer and cocktail menu.
Why you should rent an iPhone in Atlanta
In Atlanta, Dyal Rental will make it convenient for you to use an iPhone on rent. You will find all the versions of iPhones available, and you can easily choose among any of them that suits your needs. It is ideal to have one when you want to get some quality photos, especially if you are travelling to a city as fine as Atlanta. You may know that purchasing a new iPhone just when you are out for a vacation is not an ideal choice as you have to pay a considerable amount. With our minimal rental costs, multiple payment methods based on weekly and monthly basis and fast delivery, you will save a lot without having to compromise on creating memories with good pictures. Even when you are roaming around the city hopping through various neighborhoods, you would have a non-glitchy phone to use all the apps. This is another reason to use an iPhone as, often, smartphones tend to falter. Moreover, you will save a lot of money when you rent from us. We offer iPhones on rent with a data plan, for which, you won't have to pay a large international roaming bill.