Over time, cell phones have gone from huge to tiny, from thick to thin, and now seem to be back on the size upswing (what is it with repeating the 80s?). Here at Dyal Rental, we serve all tastes, from the small but powerful iPhone 5s to the amazing iPhone 7 Plus.
So today, we'll guide you through the evolution of the cell phone—where it's been, where it is, and where it might just end up.
1.1983: Motorola DynaTAC 8000X
Check out this brick of a phone. It probably weighed as much as the iPad Pro that Dyal Rental rents.
2.1989: Motorola MicroTAC 9800X
This was the first truly portable cell phone and was marketed to slip neatly (sort of) into your jacket pocket.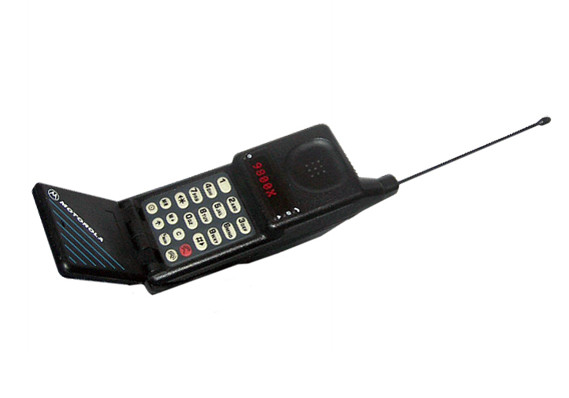 3.1992: Motorola International 3200
In 92' Motorola stepped it up a notch with the first digital cell phone.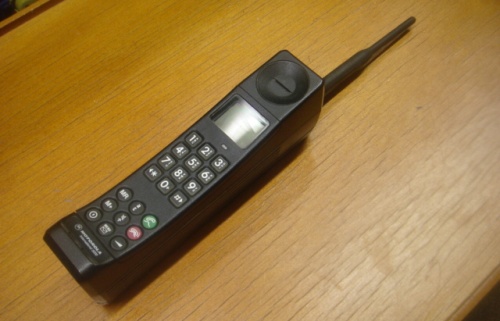 4.1993: BellSouth/IBM Simon Personal Communicator
This little guy was a preview for smart phones to come. It was the first PDA/Phone combo. It didn't really take off—maybe it was ahead of its time?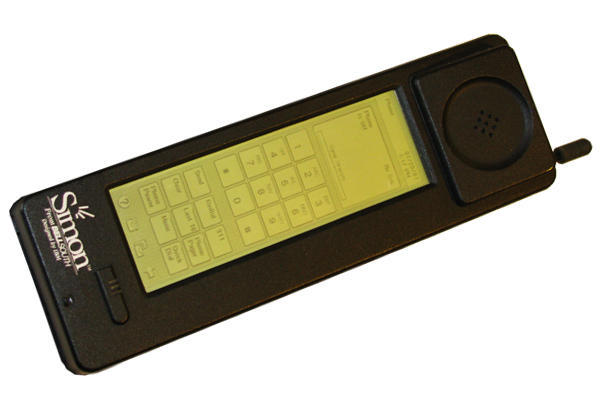 5.1996: Motorola StarTAC
This was the first of the "clamshell" cells that became popular around this time.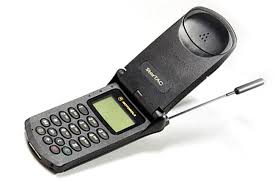 6.1996: Nokia 9000 Communicator
Also in '96 Intel took a big leap by releasing the first smartphone series. It was driven by an Intel 386 CPU.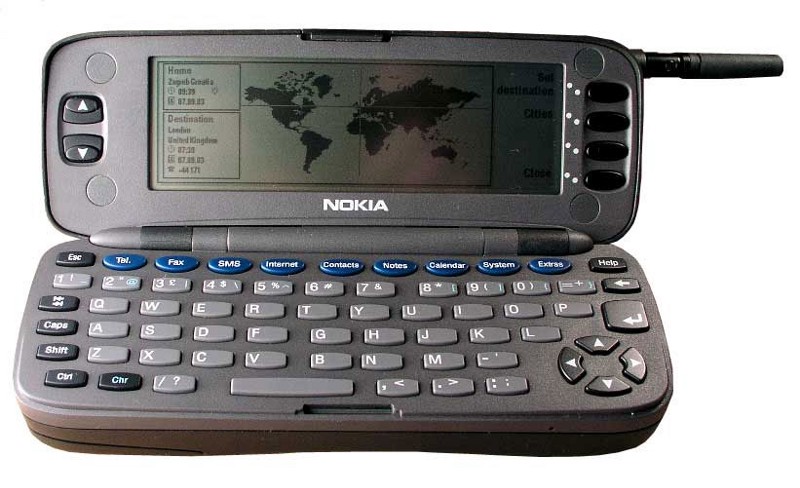 7.1998: Nokia 5110
Remember this cute little phone? It was the most popular Nokia (and perhaps cell phone) to date in '98. Until, of course…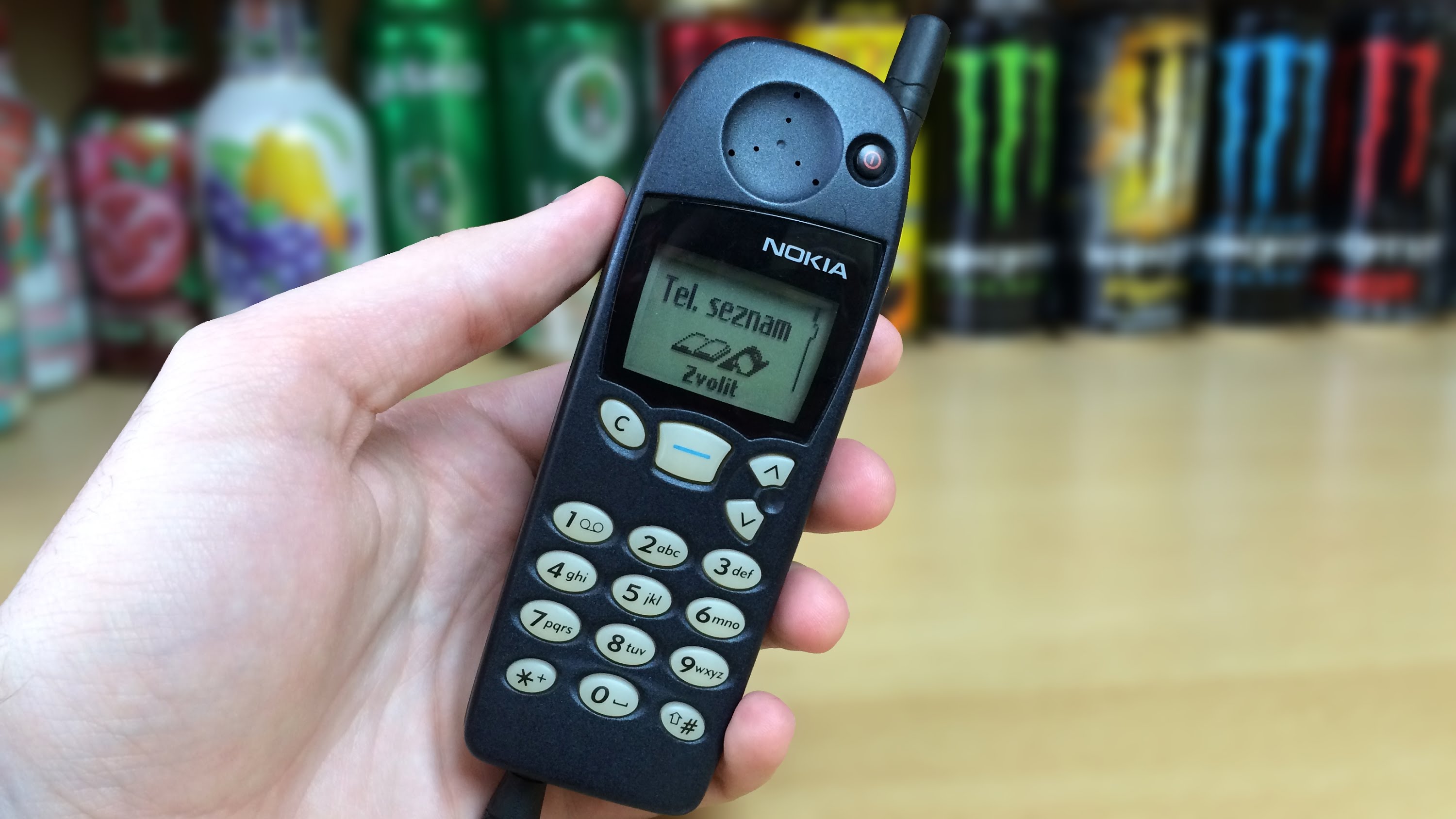 8.1998: Nokia 3210
Remember how we said the 5110 had been popular? That was before the Nokia 3210 model. The cute factor (no antenna, round edges) and the predictive text messaging had everything to do with the phone's popularity.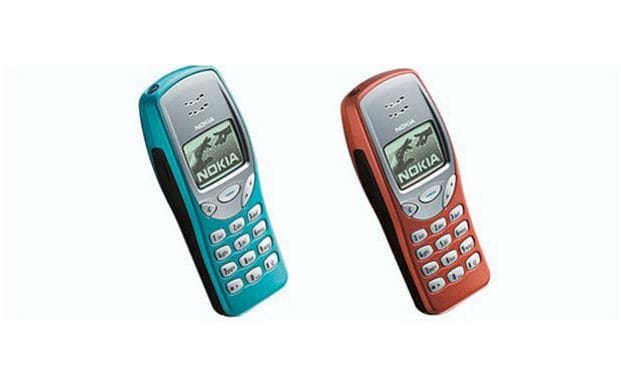 9.2001: Ericsson T68
2001 was a year of a ton of cell phones, but notable among them was the Ericsson T68 for its color screen.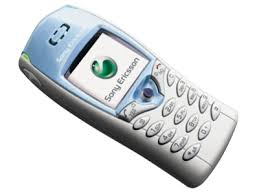 10.2002: Nokia 7650
This slick little phone was the first to feature a camera and was featured in the movie Minority Report.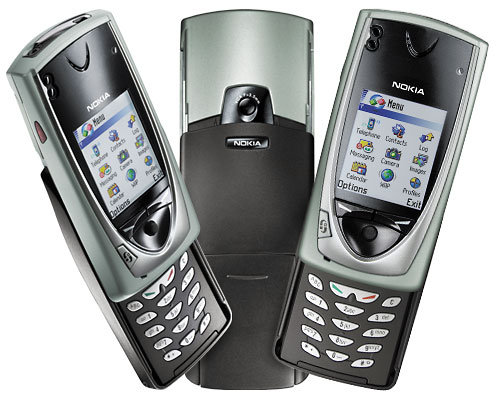 11.2002: Sony Ericsson P800
A true smart phone with a touchscreen, tons of memory, and even a cute little stylus.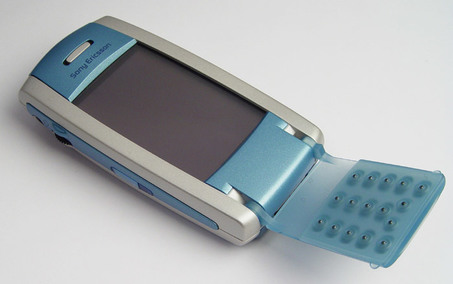 12.2003: Nokia 1100
Fun fact! This phone apparently sold like hot cakes amongst criminals for its ability to intercept one-time banking passwords.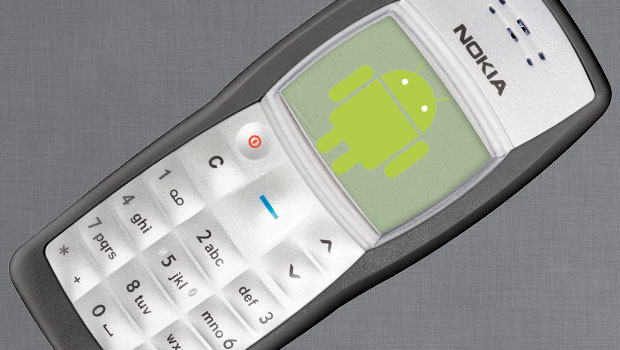 13.2003: BlackBerry 7210
This was the second model of Blackberry phone, but the first with color screen. Blackberries were a celeb favorite, and were accessories just as much as the purses they were carried in.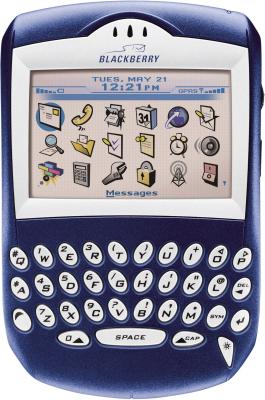 14.2004: Sony Ericsson P910
The first cell with full internet connectivity.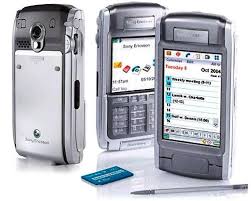 15.2005: Motorola RAZR V3 Magenta
Remember this trendy little hot pink number?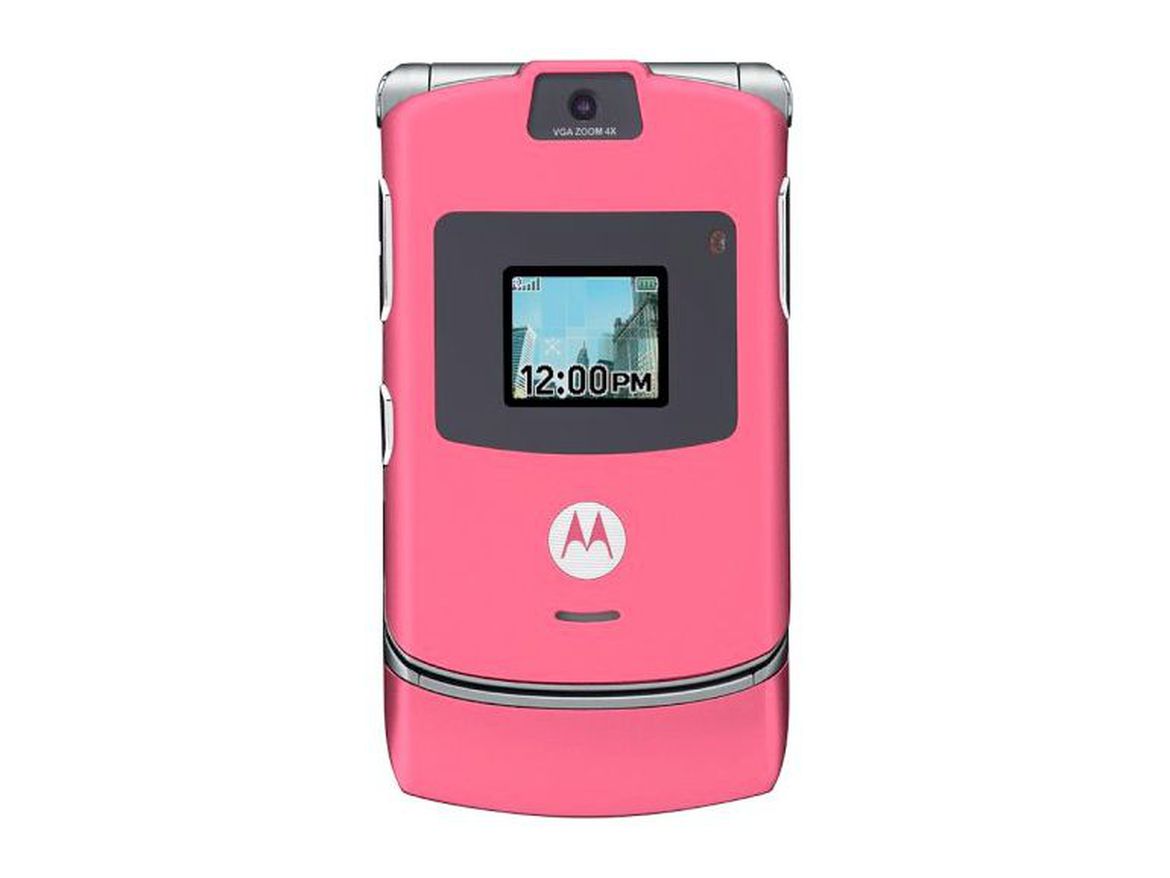 16.2007: The iPhone
And now things get real. Goodbye all other phones; enter the iPhone. As you know, this was the biggest cell phone to hit the market – ever. The first version had a multi-touch sensor, a touch keyboard, and many other features that made it King of phones in 2007 (and still in 2017.) And, ofcourse, Dyal Rental rentals all the popular iPhone models.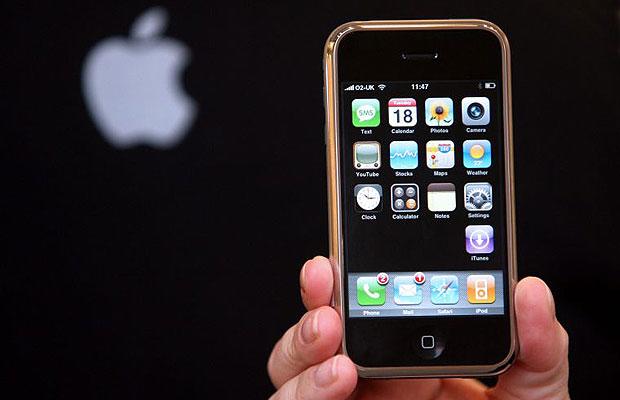 17.2008: iPhone 3G
What makes an iPhone even better? The ability to purchase apps in the App Store, of course! All Dyal Rental iPhones are unlocked and allow you to download any app that you want! Rent here.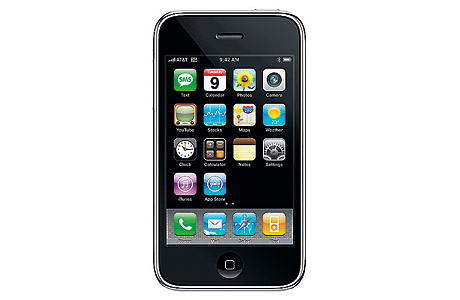 18.2009: Sidekick LX 2009
The 3G version of the Sidekick made social networking apps easy.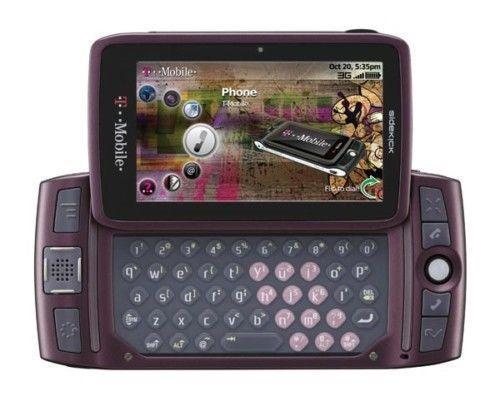 19.2009: Android
This wasn't a phone, but Google's operating system. There are several phones that use this open source operating system, like the one pictured. Today, Android is one of the most used operating systems in the world.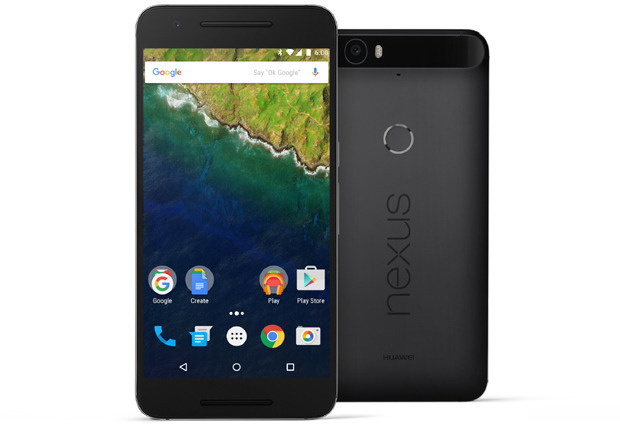 20.Wearable Tech
With technology like the Apple watch and Google glass, we're seeing a new trend: wearable tech. There's no signs of this slowing down—so those cellular implants from Sci Fi? Not looking so far away.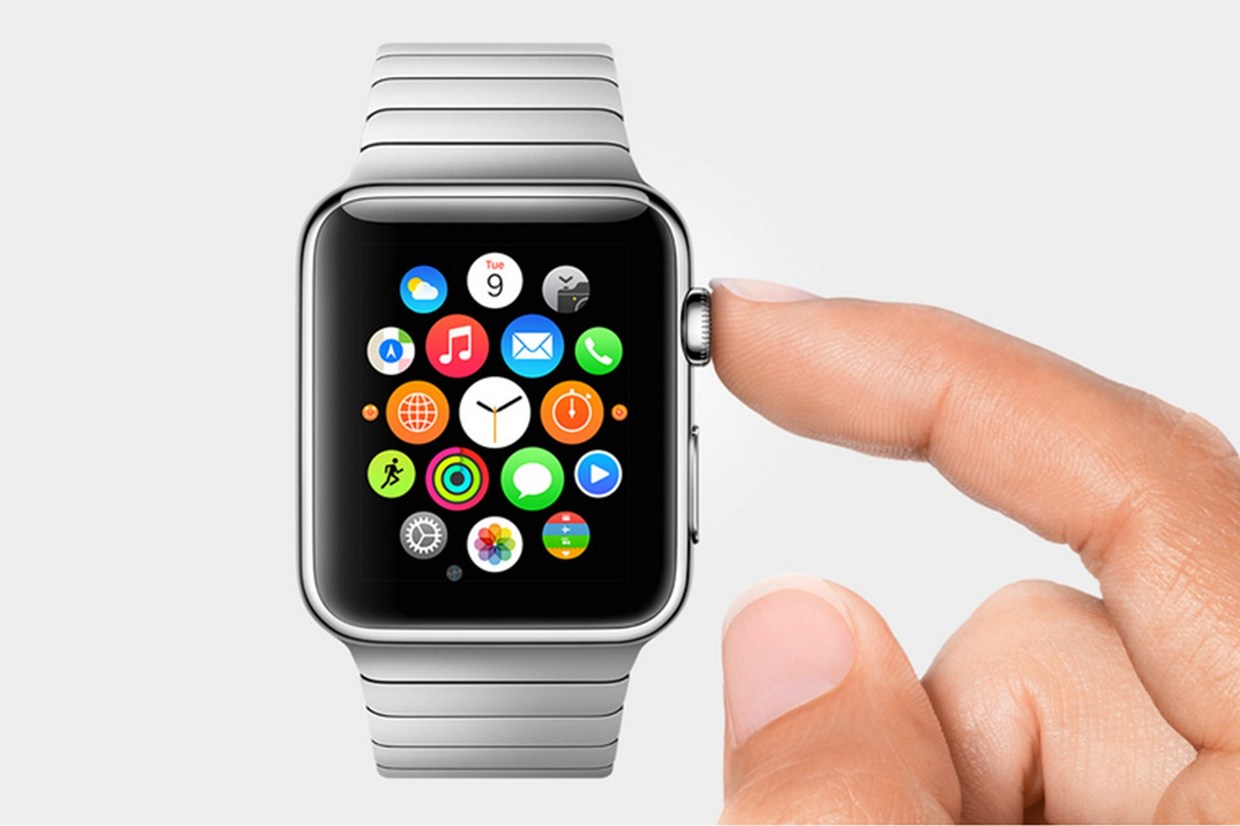 These days, no matter what type of phone you're into, a cell is a must—especially if you're traveling for work. Whether you're in New York, Los Angeles, San Diego, Chicago, San Francisco, Seattle, Houston, San Antonio, Dallas, New Jersey, San Jose Orlando, Las Vegas, Philadelphia, or any other major city, now you have the option of renting from Dyal Rental rather than buying. That's right, no more "throw away" phones, and no more using Skype and Wifi to call your boss.
With Dyal Rental, we've got you covered. (Brick phones not included.) Don't take our word for it – check out our Yelp reviews.