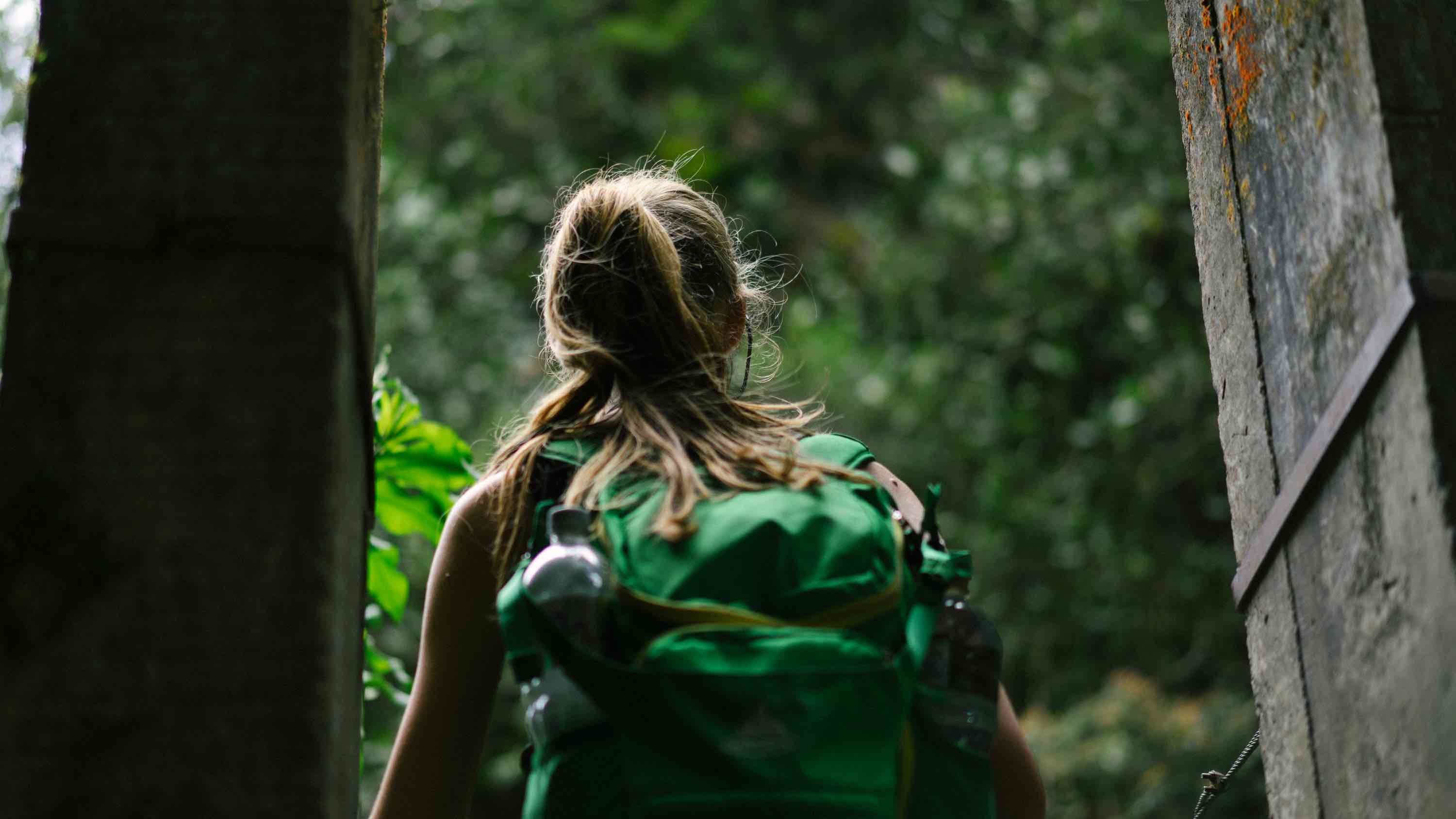 Travel can be fun, energizing and exciting or a complete nightmare depending upon how one prepares for their journey. There are inevitable inconveniences, but you can at least minimize the problems with some advance preparation and picking the right travel accessories.
There are products which can solve your travel problems with minimal investments so when you start your journey, you are fully prepared and organized.
We have created a list which consists of 15 products that might just eliminate few of your travel hiccups.
1. Document organizer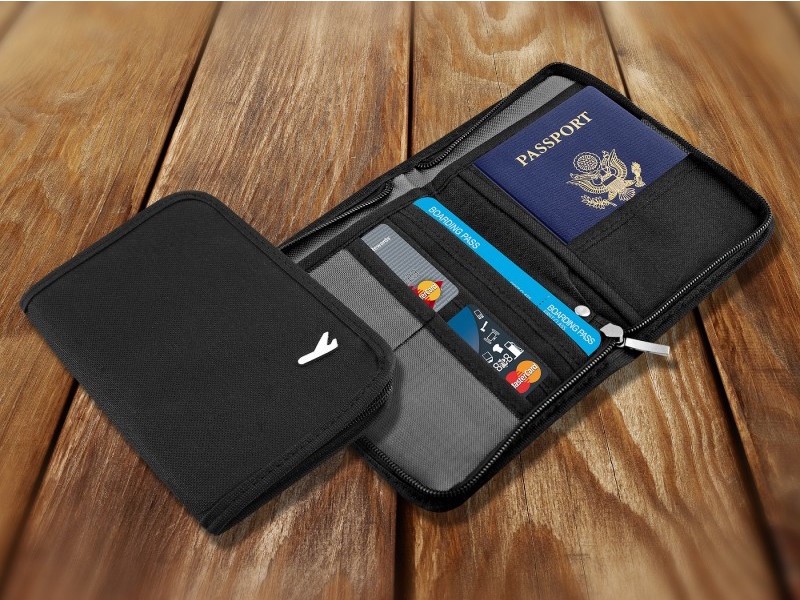 Documents are the most important thing when your travel, especially your passport, thus keeping your documents tidy and safe is a must.
2. Backpack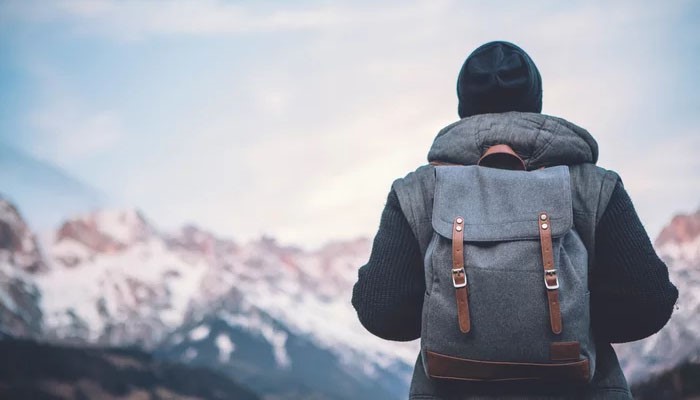 A backpack is essential whether it's for urban or rural purpose as it makes our life easier while traveling. There are numerous options but go for a simple backpack, less on the outside, more functional on the inside.
3. Smartphone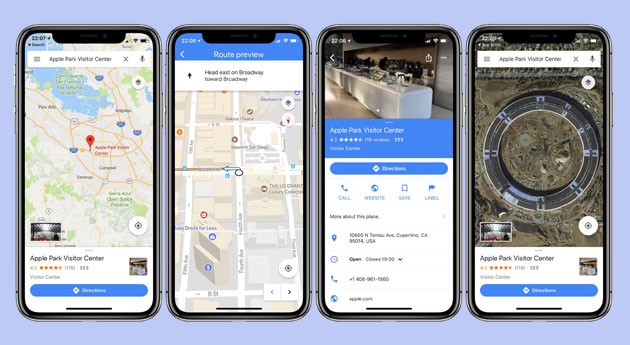 The smartphone is your go-to device while traveling as it has important accessories packed in one. From maps to translation tool, your smartphone does it all, minimizing your load. In case you recently lost your phone or are reluctant to pick up a $500-600 phone then there are other options such as rental which allow you to own a top-tier phone without paying a premium price. It provides you the flexibility to try out the latest iPhone for a couple of weeks and help you decide whether to upgrade or stick to your old phone.
There are varieties of options when you think of renting. For instance, Dyal Rental provides you with an easy and cost-effective way to rent iPhone whether it's for a week or monthly basis. If you are traveling abroad and have a locked phone Dyal Rental provides you with an unlocked phone which you can use internationally instead of purchasing a new phone.
4. Packing cubes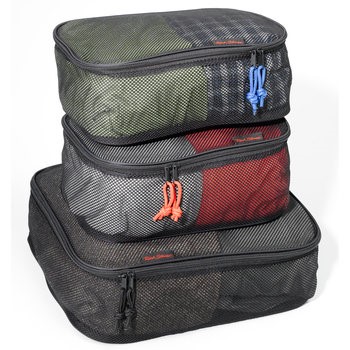 These cubes help you stay organized, fit more into smaller space, plus make packing and unpacking much tidier.
5. Money belt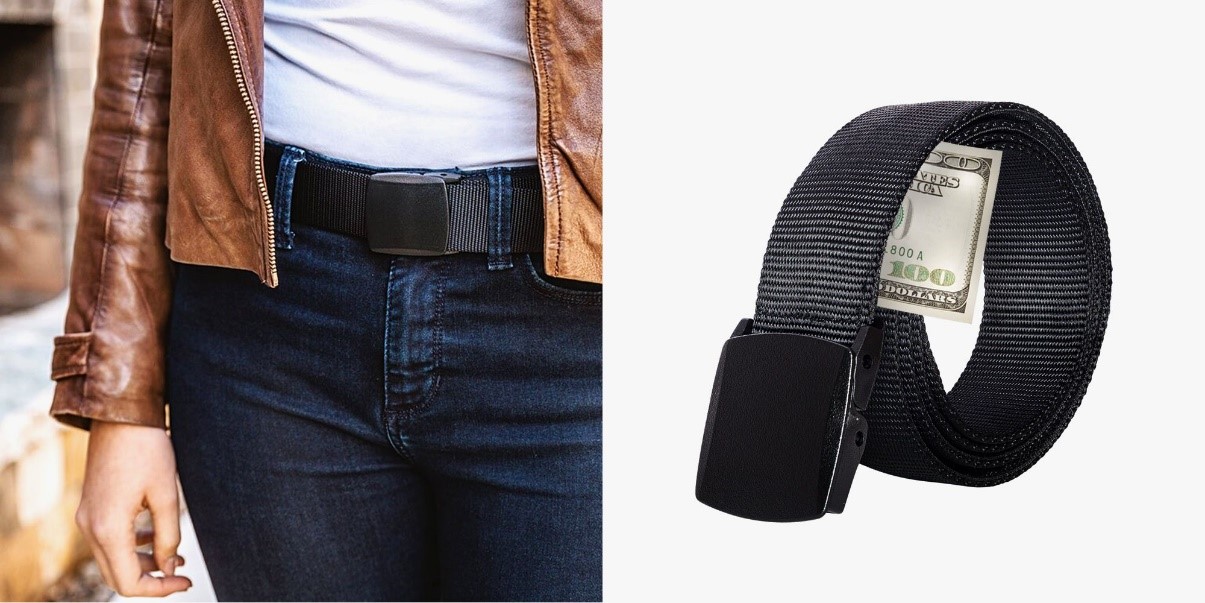 While traveling to unknown places, the first thing that comes to our mind is avoiding danger and keeping your belongings safe. Majority of travelers suffer from pickpocketing and bag-snatching issue. The best way to avoid such hassle is via money belt, it's an inexpensive way to hide your money and documents.
6. Hook toiletry kit bag
Toiletry bag which has hook gives you easier access to your toiletries as it can be easily hooked on a doorknob or shower rod. It provides convenience whether you are staying in a hotel, hostel or in the woods.
7. Microfiber towel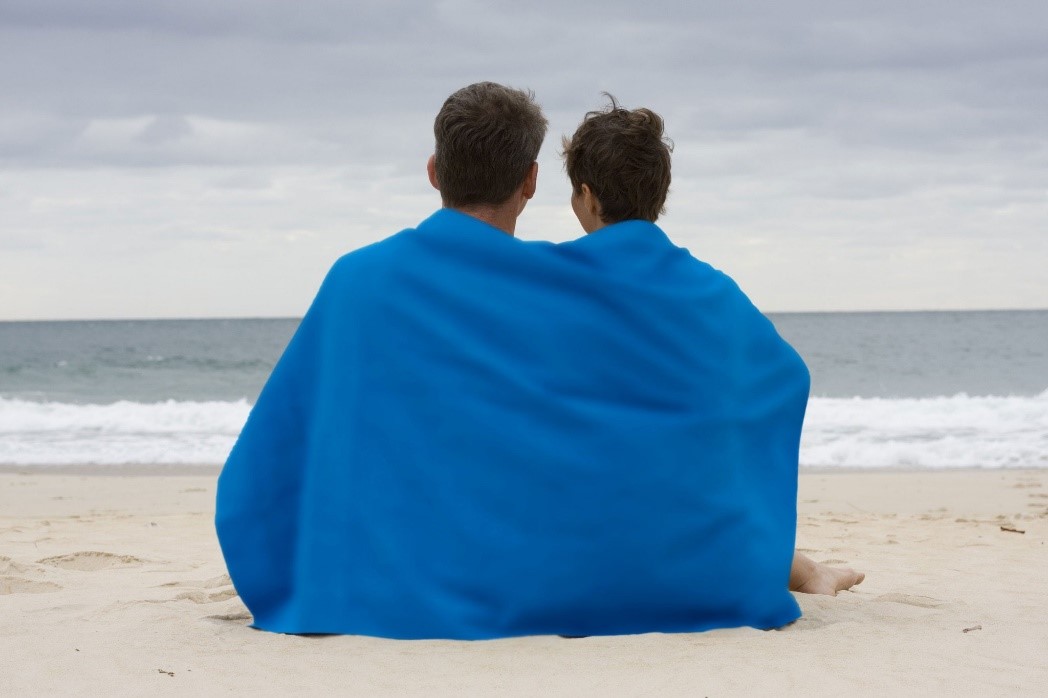 Even though most of the accommodation provides bathing towels but having your own is a much better option. A quick dry microfiber towel does not occupy much save and dries super quickly.
8. Digital luggage scale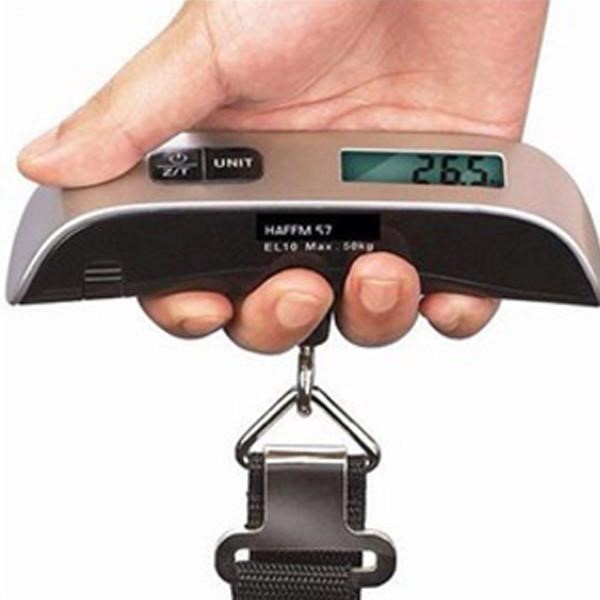 Paying extra at the airport is one the worst feeling in the world but with the help of a digital luggage, you'll never be surprised with having to pay excess weight. Digital luggage can weight up to 50 kg and most don't require batteries.
9. Power bank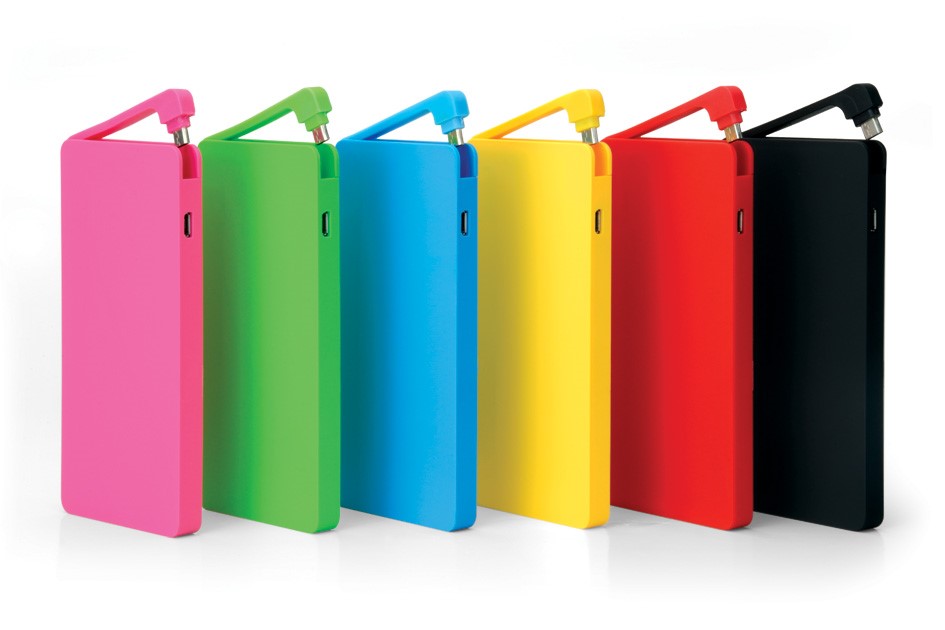 These days we travel with a lot of electronic accessories such as a camera, watch, wireless headphones which require power. A decent adapter will provide you sufficient juice, ensuring you always stayed charged and connected on the road.
10. Multi USB chargers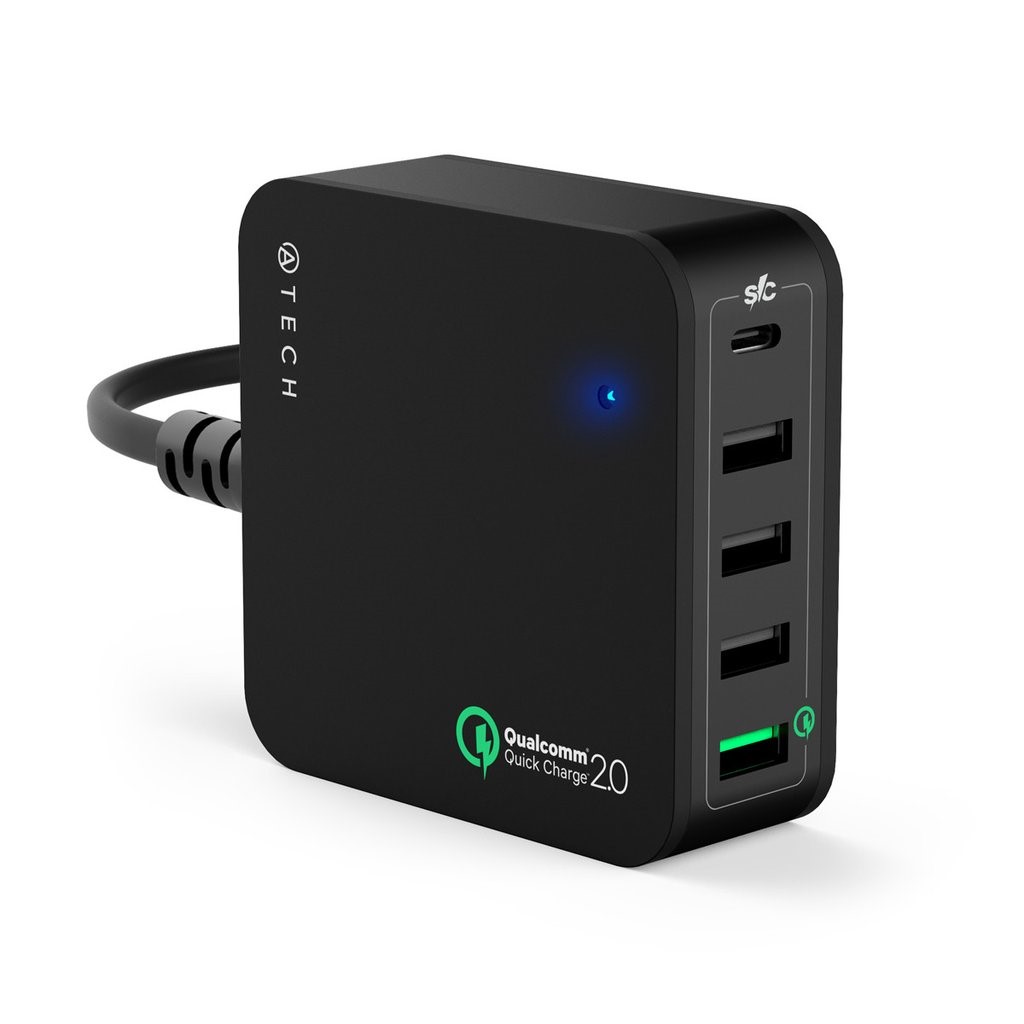 Sometimes there is just one port to charge all needs of a modern-day traveler while some hotel rooms are scarce in outlays so multi-USB port charges can solve the issue, particularly if you are traveling in a group.
11. Headphones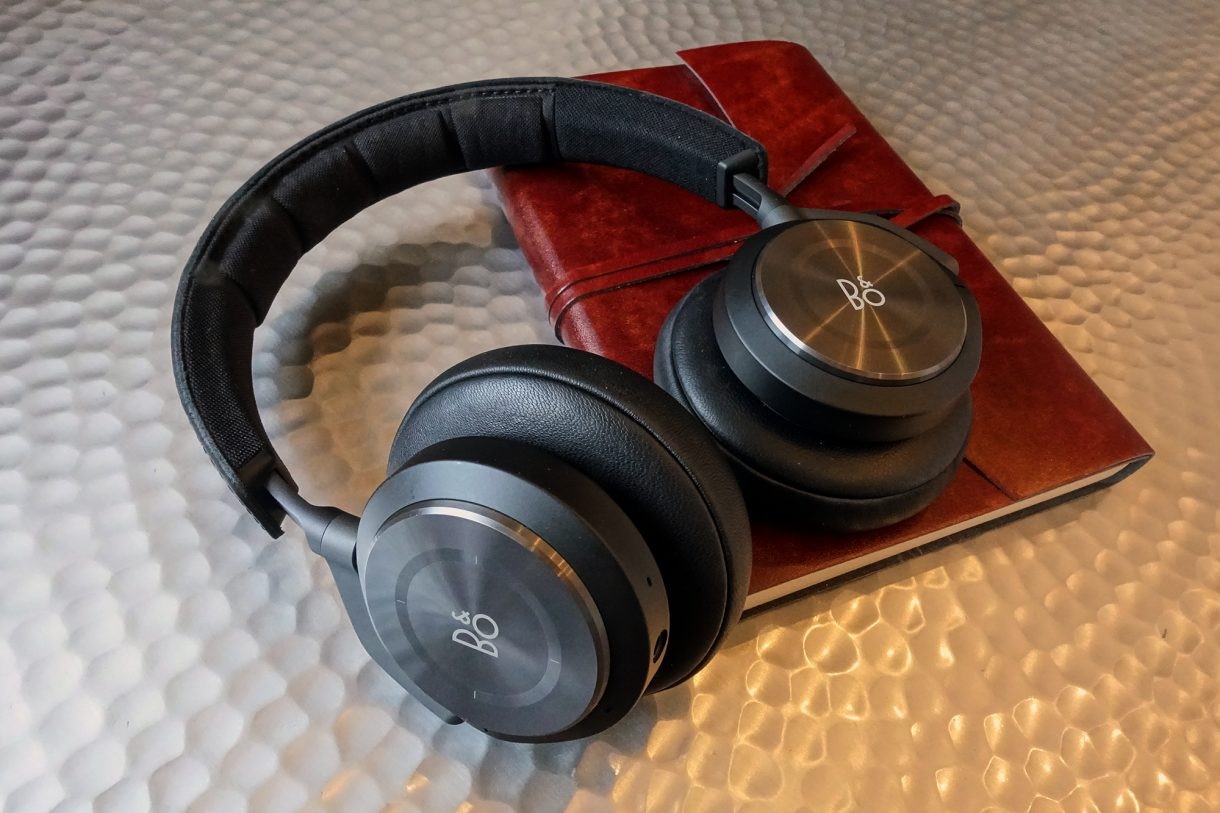 A decent noise cancelation headphone will help you get through your long journey and block out the unnecessary outside noise.
12. Tablet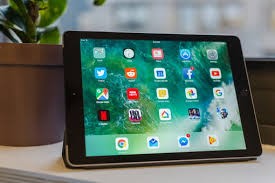 Tablet is very useful while traveling as it provides a great alternative to a bulky laptop. It's perfect to plan your daily itinerary, watch movies and prepare documents. If you don't own an iPad or unwilling to shell out a fortune, it's probably a good idea as there are other options such as renting. Renting is pocket-friendly and flexible. Instead, the funds can be used to make your journey even more memorable and beautiful. If you are looking for suggestions, you can't go wrong with Dyal Rental. It allows you to rent an iPad without paying full price for a temporary use, perfect for your adventure.
13. Digital organizers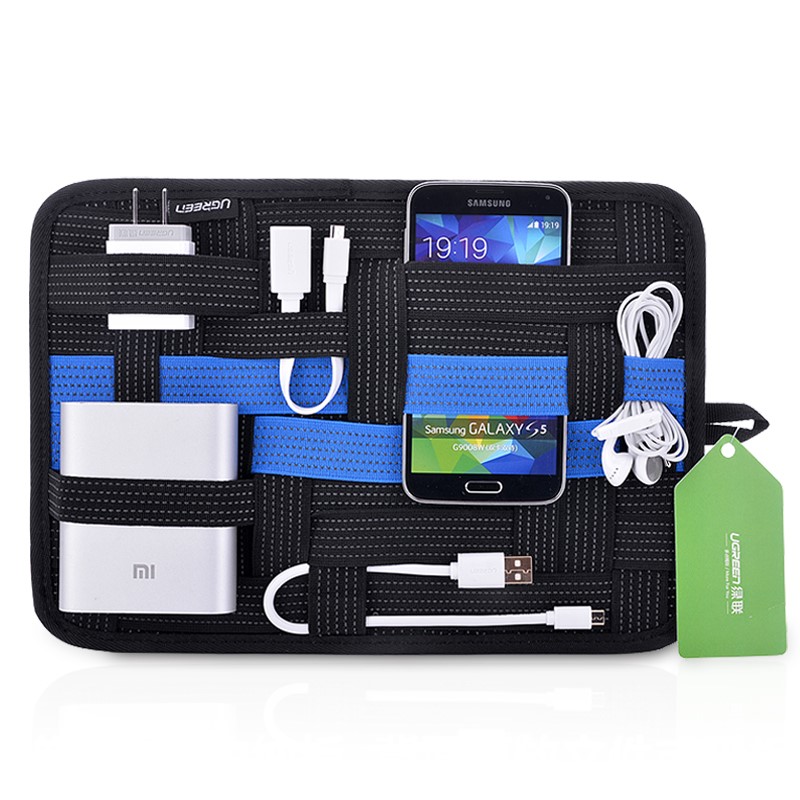 It's crazy with the number of cables, cords, plugs, and adaptors we travel these days. The electronic organizer helps you in keeping your accessories in a neat organized manner.
14. Wi-fi hotspot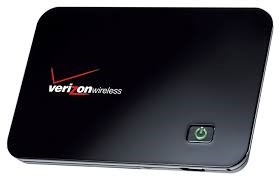 While traveling, hotel Wi-Fi may be the only internet you have access which is usually slow or expensive to use. Carrying a portable hotspot means you can get instant access to the Internet anywhere, at any time without hassle. So if you need to push out an important email or finish up paperwork while on the go, you'll have nothing to worry about. Again, you can't go wrong with Dyal Rental if you are looking for a hotspot rental.
15. Multipurpose tool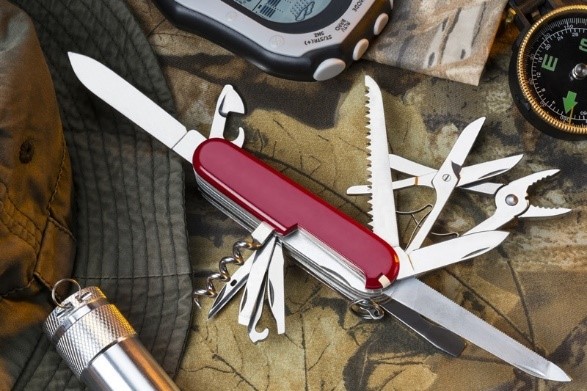 It's a compact way to bring your tool while traveling as it provides easy access to blade, screwdriver, mini-scissors which can prove helpful in your venture.
So when you plan your next vacation make sure these 15 accessories are with you so that they can help you make precious memories which can cherish for lifetime.