Apple's App Store is filled with incredible applications but most of the times best apps are expensive or subscription based which completely ruins the fun. After spending an obscene amount on the phone, most of us tend to avoid paid applications. ''Free'' is the magic word when it comes to fantastic apps for the iPhone, however, finding the perfect free application which is worth using can be a tall order. Talking about expensive, as far as games are games, the faster the hardware the better – which only comes with the latest iPhones – so use an iPhone rental company like Dyal Rental to see how the games perform on the latest iPhone model.
The App store is filled with millions of free apps, including music, navigation, organization and payment app which will turn your iPhone into a powerful computing tool. We have gone through millions of apps on the app store to find 10 that will truly change the way you use your phone.
These 10 applications below made the cut as they have shown outstanding performance, great interference and perfect for everyday life
Here are 10 free applications:
1. 1Password: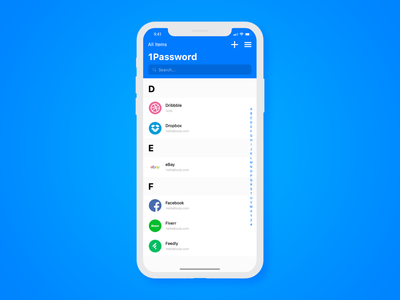 These days we have accounts for numerous websites and applications, remembering the password for each and every one of them is a nearly impossible task. This app helps you create and sort different secure password for all the services, all you have to do is remember just one password.
2. Noted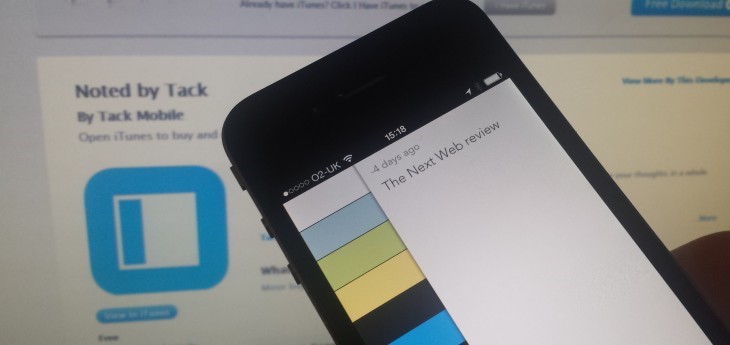 This app turns your Apple device into a powerful audio recording device which is perfect for keeping tracks of lecture, interviews, and meetings. It allows users to record audio and type out notes which are time stamped automatically.
3. Mint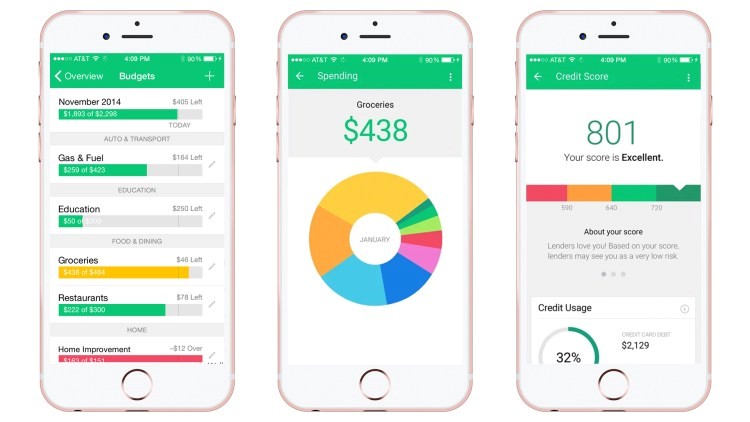 Trying to save money for the upcoming trip, cut down your expenses or figure out how much you spend on a daily basis then Mint is perfect for you. Mint gathers detail from all your account (debit card, credit cards and more) in one place and gives you insight into your spending habit. Make your iPhone rental vs. buy decision for your next iPhone based on this data. And if you decide on an iPhone Rental, consider Dyal Rental.
4. Scanbot
As the name suggests, Scanbot turns your iPhone into a scanning tool which allows you to scan your documents and save them. The best feature of this app is automatic edge detection and filters which help you get a top quality scan from your iPhone's camera.
5. Outlook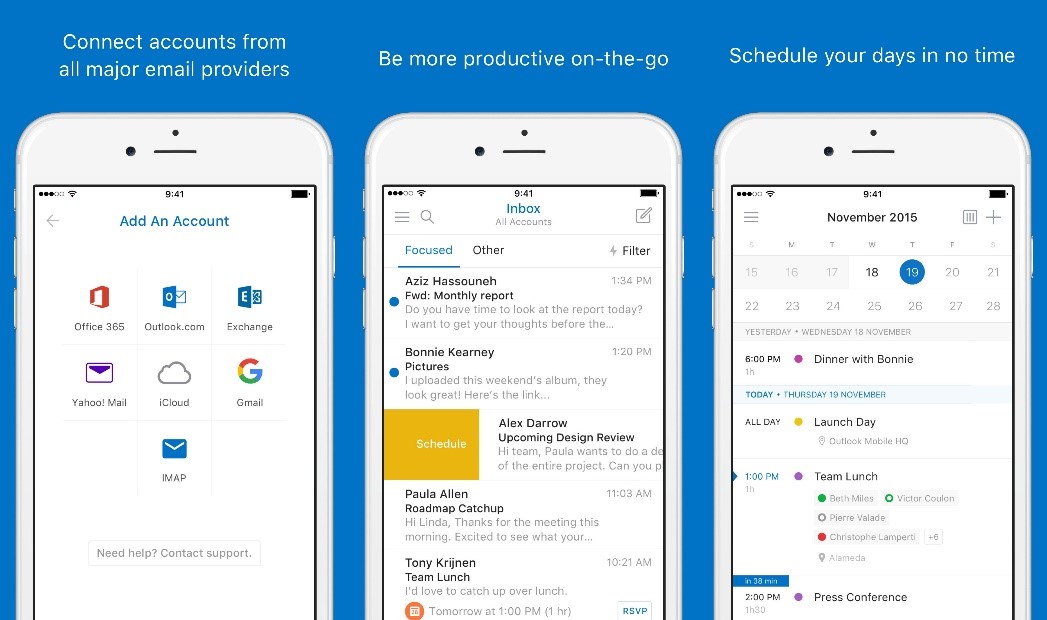 Microsoft surprised us all by actually making a perfect email application which works super smooth. The focused inbox is superb at separating important mail from sale announcement and spam while the calendar is seamless.
6. AnyDo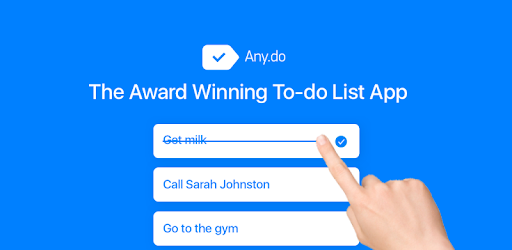 Life gets busy at times and we often tend to forget our daily tasks and chores, AnyDo will help you keep your schedule on track with simple to-do-list, reminders, and notes. The application also has a voice-entry feature which allows you to add items to your list by just speaking
6. Pocket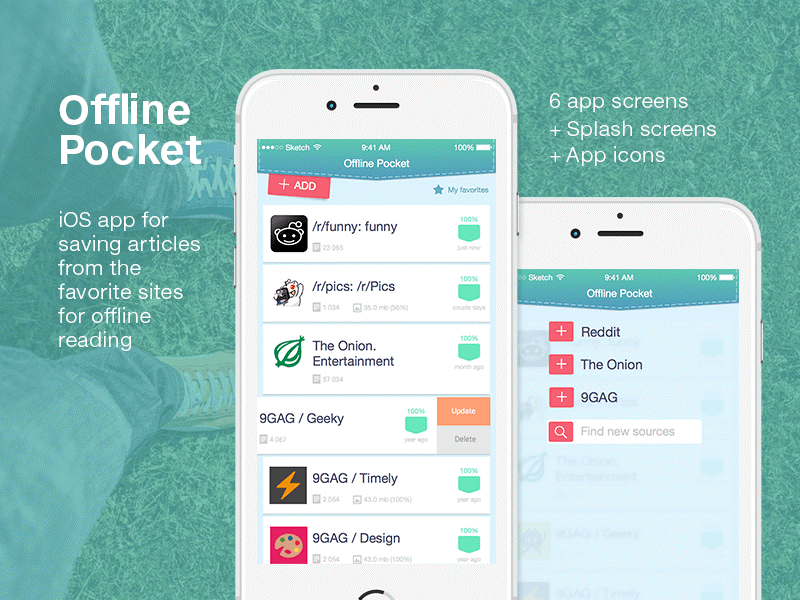 The pocket is a perfect offline reading tool which allows you to save article, picture, and photographs for later viewing. Its simple interface means you can enjoy content without ads and side clutter on the web.
7. Letterboxd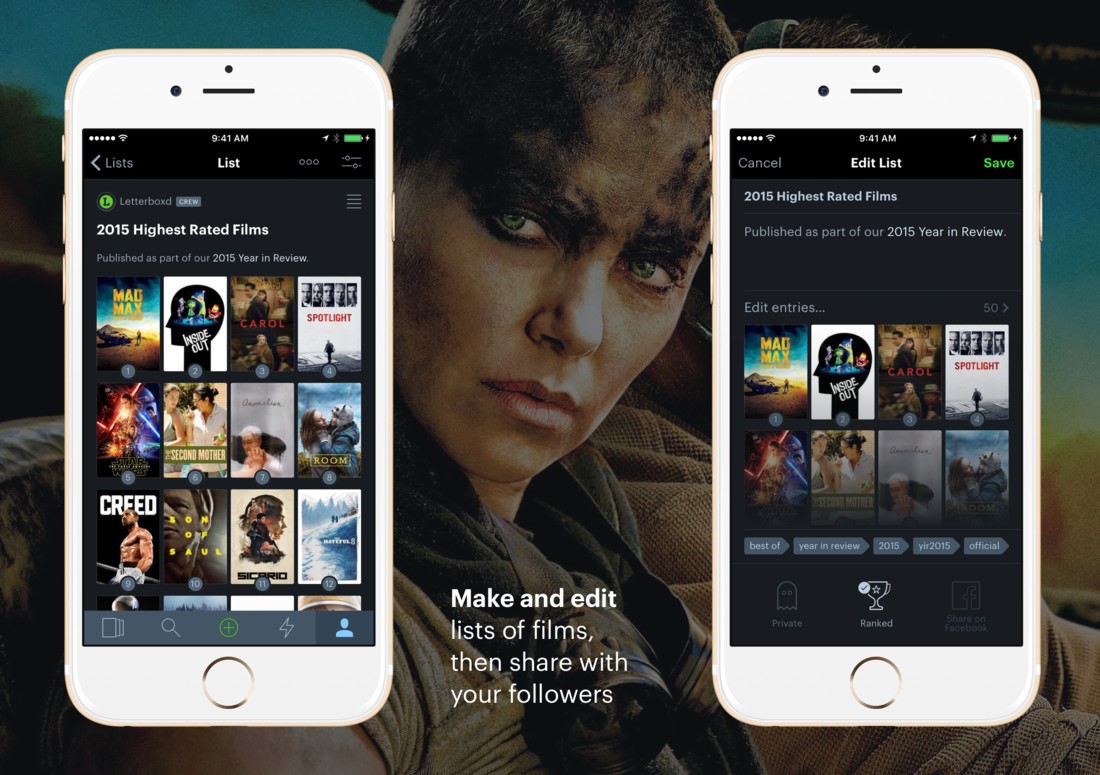 If you love movies, then Letterboxd is a must have application. The app acts like a journal, it keeps track of movies you've seen, films you want to see and have a conversation with likeminded people.
8. Unroll. Me
Nobody like unwanted subscription messages in their inbox, dealing with them is another hassle. Instead, download Unroll. Me which will let you unsubscribe from all those annoying emails with just one swipe.
9. Moment- Screen Time Tracker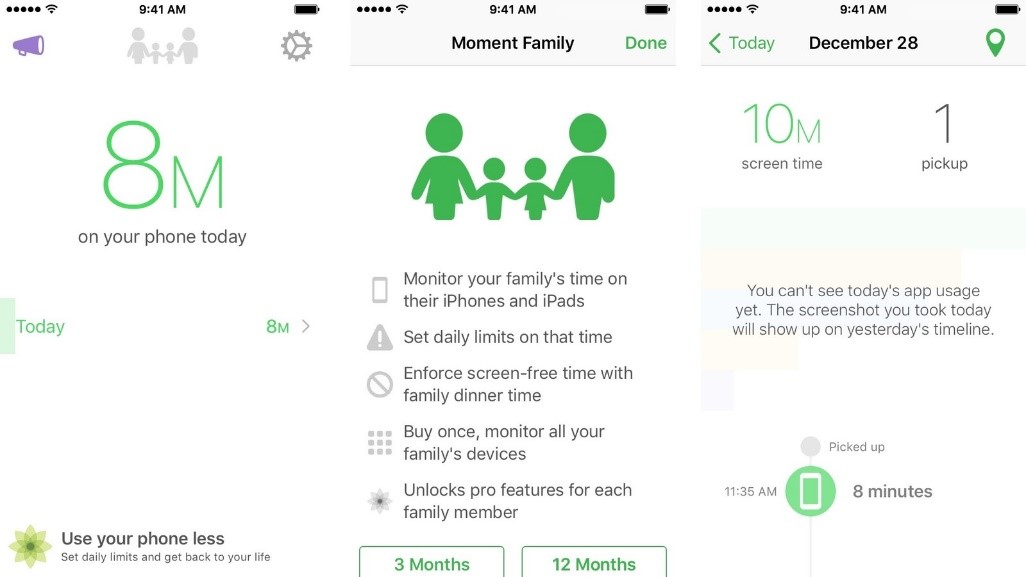 If you are wasting a lot of time using your smartphone and planning to you to cut down usage time, then Moment is the perfect application for you as it provides insights into your screen time habits and helps you in becoming productive. The app works in the background and tracks your usage, providing you daily, weekly and monthly stats. I would again, at this point, put in a plug to first consider an iPhone Rental from a company like Dyal Rental – use the Moment app to see if you are going to be addicted to an iPhone – and if you are, you might want to reconsider if a smart phone is right for you.
The above apps will surely make your life a lot easier. From simplifying your daily routine to keeping your spending habit in check or just helping to ease your task. So free up some storage space and check out what these incredible apps have to offer.
However, if you don't own an iPhone or cannot make up your mind whether to switch from Android to Apple IOS but really want to try these beautiful apps and at the same time don't want to spend a fortune then look no further - Dyal Rental has got you covered – consider an iPhone Rental.
It's a one-stop shop where you can rent the latest iPhone at minimum cost. It gives you the flexibility you need to try out iPhone for a week or even a month without having to pay a premium price. In this way, Dyal Rental can help you make up your mind before you spend your hard earned money.