Highly cosmopolitan with an illustrious history, San Francisco is a beautiful metropolis with unbelievable recreational options. With the Pacific Ocean, Golden Gate Strait and San Francisco Bay hemming in the city from three sides, its picturesque beauty is heightened further by rolling hills.
If you are an outdoorsy person, San Francisco is one city in the States that you should not miss. Riding on those historic cable cars to explore its landmarks will let you experience the city as a local.
But that's not all. The unique shopping and dining options here will make for memories of a lifetime. While this city is always lively during the day, the choices you have when it comes to exploring its nightlife are endless. Find below the top nocturnal attractions here that will ensure you have an enjoyable stay:
Museums: San Francisco is quite well known for some museums that can be visited during nighttime. One of the most popular is the California Academy of Sciences, located at 55 Music Concourse Drive. It is open every Thursday from 6.00 PM to 10.00 PM, for all above 21 years of age. Head to the planetarium for stunning visuals and a variety of exhibits to explore. Also, do not forget to try out the cocktails at the bars here. Another buzzing museum on every Thursday is the San Francisco Museum of Modern Art at 151 Third Street, open from 6.00 PM to 9.45 PM. Here, enjoy live music as you walk through the galleries. You can also enjoy some great food at In Situ, a Michelin-starred restaurant, inside the museum.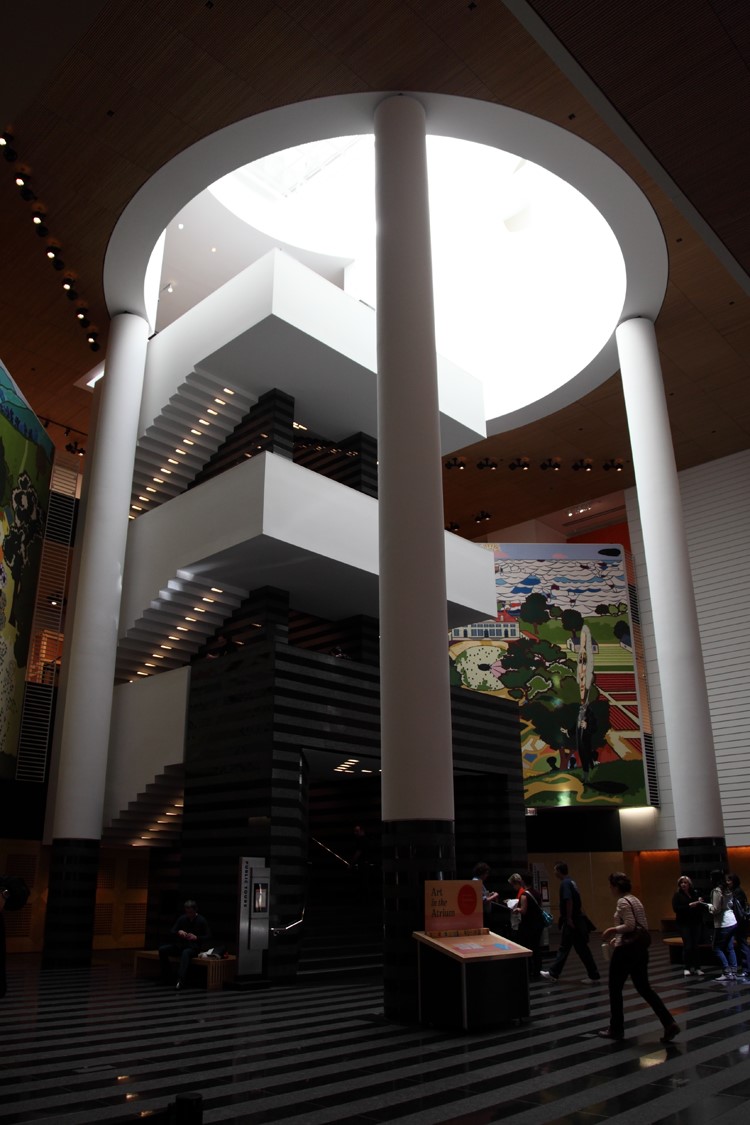 Restaurants: If you are in the city with your loved one, restaurants here offer numerous choices for a romantic evening. Visit 2534 Mission Street, home to Foreign Cinema, a unique dine-out. The menu is based on different seasons, and you can watch great films while you enjoy your meal. If you want to try out authentic Indian cuisine, reserve a table at August 1 Five, located at 524 Van Ness Ave. It also has a fantastic wine selection and is open until 10.30 PM on Fridays and Saturdays.
Dance Clubs: To dance the night away in the city, head to the famed DNA Lounge at 375 11th Street. It has four dance floors and the DJs spin a variety of music genres. It also has a restaurant and café, open till late in the night. If you are inclined towards techno and house music, head to Mezzanine at 444 Jessie Street. It is open till 2:00 AM, every Friday and Saturday. It has a massive dance floor with amazing acoustics, and renowned DJs come to spin some of their own records.
Why you should rent an iPhone in San Francisco
When you are travelling to a city such as San Francisco for the first time, an iPhone makes exploration quite convenient. You can easily find places that are open in the night, with apps that run more smoothly than many other smartphones. You can also click some share-worthy pictures. Whether it is the ease of use or the quality of photographs of an iPhone, you can't really compare these with mid-range smartphones.
If you do not own an iPhone when you are travelling to San Francisco, you don't have to purchase one, especially as it is not economical if you are on a budget. Instead, you can easily rent an iPhone in San Francisco. Dyal Rental offers amazing iPhone renting services at minimal cost along with free and fast delivery. You can rent the latest iPhone as well as older models during your stay here. Renting an iPhone from us will be a better option than buying one, as you will know first-hand the version best suited to you. We provide iPhones on weekly and monthly rental, as well as with and without data plans. Moreover, if you do not want to pay an exorbitant international bill, we suggest that you rent an iPhone from us, with a data plan.